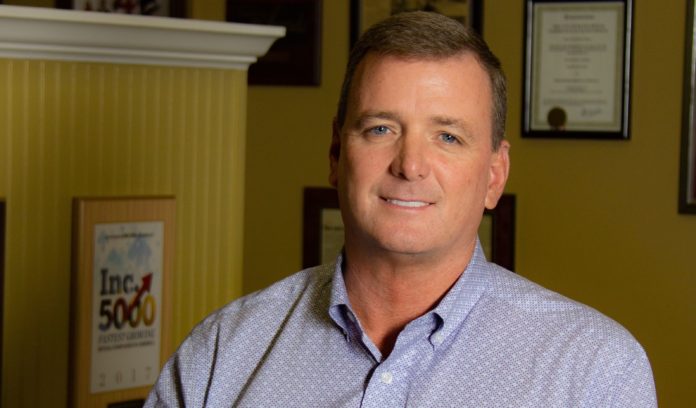 ShoppersChoice.com—the limited liability company that includes BBQGuys.com, UltimatePatio.com and GasLogGuys.com—has consolidated all of its websites under the BBQGuys brand.
The consolidation and rebrand is intended to streamline the customer experience and brand identity, says company CEO Michael Hackley.
"By far, BBQGuys, of all of our brands, has come to be the brand that people recognize, trust and love," Hackley says in a prepared statement. Additionally, the ShoppersChoice.com Kitchen and Patio Showroom on North Airline Drive has been rebranded as the BBQGuys Showroom, which includes 10 fully functioning outdoor kitchens, a wall of gas fire displays, and luxury outdoor furniture lounges open to the public.
As part of the change, all customer communication from the online retailer, from transactional emails to billing communications, will come from BBQGuys.com.
Moreover, the company has plans to develop branded products to compete against names like Weber, Blaze Grills, Traeger, Primo and others. It will also expand its BBQGuysPro services with dedicated concierge services for contractors and trade professionals.
ShoppersChoice.com started 20 years ago selling barbecue equipment out of a brick-and-mortar store called The Grill Store & More before shifting to an online-only model in the early years of the internet. The e-commerce company has since become the largest online retailer of outdoor products in the country.