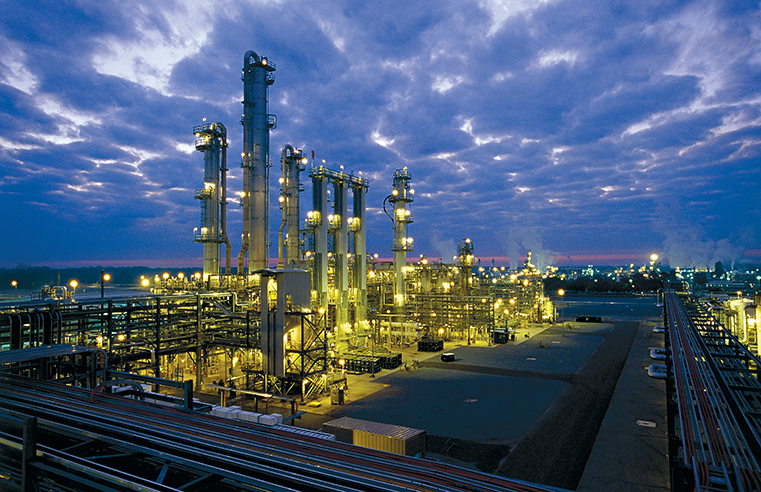 Production has started at Shell's new alpha olefins unit at its Geismar chemical manufacturing plant, making the plant the largest producer of the chemical that's used in laundry detergents, motor oil and common plastics, the company announced this morning.
The expansion, which began start-up operations last month, adds 425,000 metric tons per year to the plant's capacity. The plant will produce more than 1.3 million metric tons of the chemical annually.
"This is a key growth project for Shell's global chemical business," says Graham van't Hoff, executive vice president for Shell's global chemicals business, in a prepared statement."Geismar will continue to play a leading role in providing the materials for products that an increasing number of people need and enjoy."
The $717 million expansion broke ground in Geismar in 2016 with Baton Rouge-based Turner Industries serving as contractor for the project. More than 2,000 construction workers were employed for the project, which contains around 3,570 tonnes of steel, some 60,000 feet of concrete and 52 miles of pipe.
More than 20 permanent jobs were created by the expansion. The Geismar plant is one of Shell's three major petrochemical facilities in the nation, and will be supported with ethylene feedstock from Shell's Norco and Deer Park, Texas, manufacturing sites, allowing the site to respond to market conditions, according to the company. Read the full announcement.