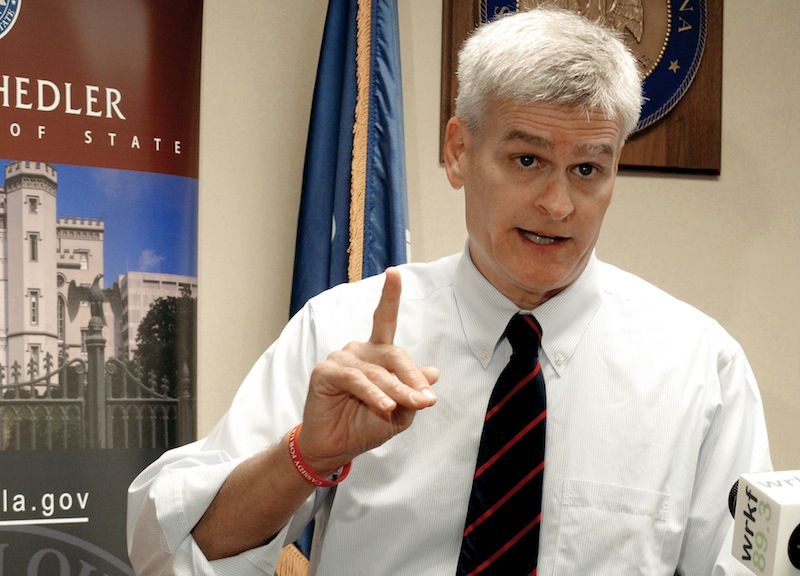 ---
Republican U.S. Sen. Bill Cassidy is backing a new effort to raise the federal minimum wage even as the Louisiana Legislature back home has rejected attempts to increase hourly pay on a state level year after year, USA Today Network reports. 
Cassidy, the ranking GOP member of the Senate Health, Education, Labor and Pension Committee, joined a group of Republican colleagues introducing Utah Sen. Mitt Romney's and Arkansas Sen. Tom Cotton's legislation that would gradually increase the federal minimum wage from $7.25 per hour to $11 over four years. 
In response to a question from USA Today Network on Tuesday, Cassidy says there "needs to be a little more support" for lower-income Americans who the senator says have been particularly hurt by inflation, which he blames on President Biden's policies. Read the full story.