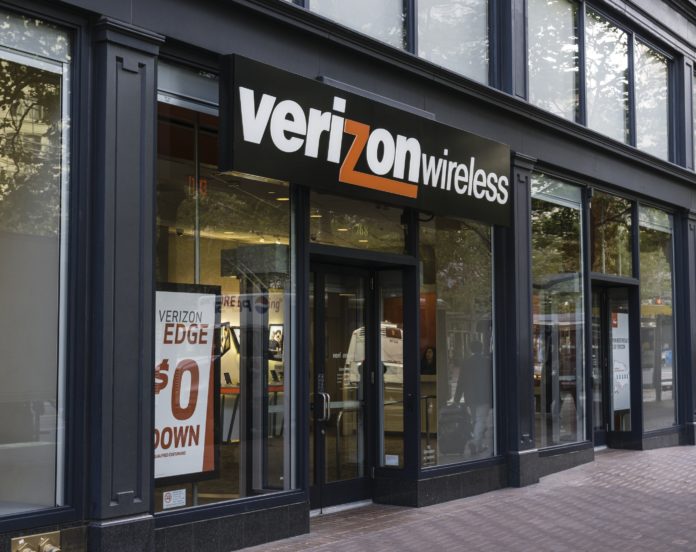 It continues: The Standing Rock, Cheyenne River, Yankton and Oglala Sioux tribes have all sought permission from U.S. District Judge James Boasberg to contest recent findings the U.S. Army Corps of Engineers provided the judge regarding the Dakota Access Pipeline. The 140-page Corps report details more than a year of what the agency says is "additional analysis" of the $3.8 billion pipeline, which began moving North Dakota oil to a shipping point in Illinois in June 2017.  Read the full story.
Deep cuts: Verizon Communications Inc. will shed about 10,400 workers who have accepted a severance package as the largest U.S. wireless carrier by subscribers works to cut $10 billion in costs and upgrade to a faster 5G network, The Wall Street Journal reports. Chief Executive Hans Vestberg said in a memo to employees Monday that the number of employees who were granted the packages represented more than 90% of the staff who volunteered. The program offers as many as 60 weeks of salary, bonuses and benefits, based on an employee's length of service, the company said. Read the full story.
Factory favorites: Job openings have surged at U.S. manufacturers of durable goods from machinery to cars in recent months, suggesting factories have plenty of demand despite recent tariff obstacles, Bloomberg reports. The job openings rate for the durable-goods manufacturing industry reached 4% in October, a record in data back to 2000, according to figures issued this morning by the Labor Department. That's up from 3.7% in September and 3.1% a year earlier. Read the full story.