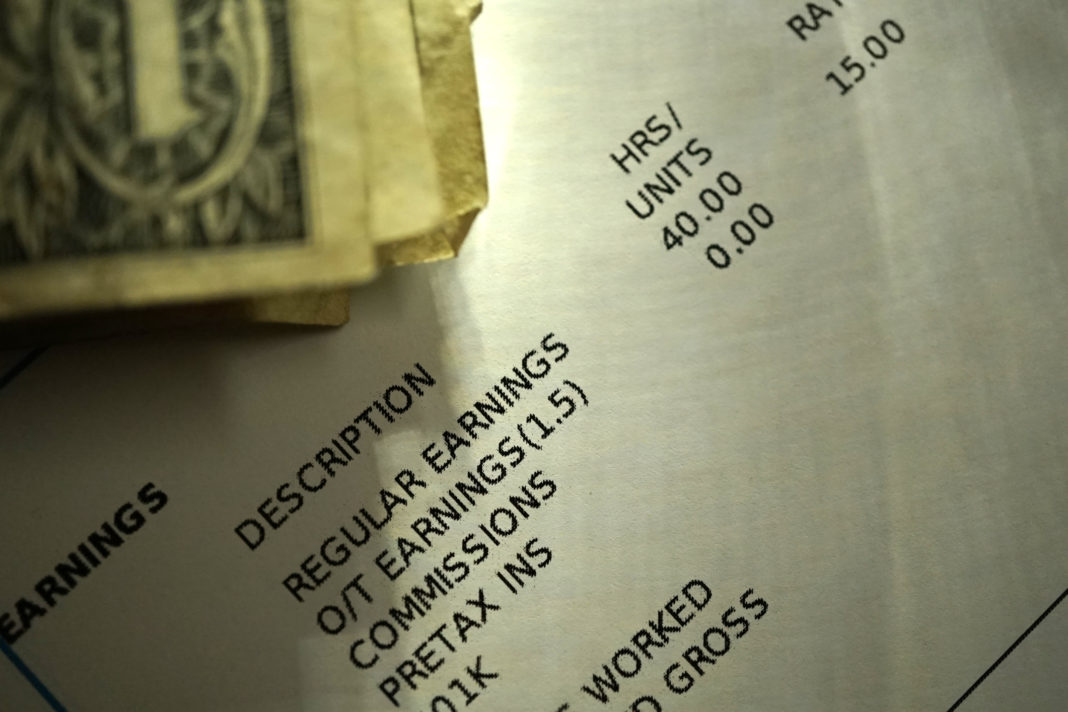 ---
Pay for directors at the largest U.S. companies was mostly unchanged last year, a first in more than a decade, according to The Wall Street Journal. 
An analysis of the 100 largest publicly traded U.S. companies by revenue found that median pay for directors in 2020 was $310,000, flat from 2019 and up from $305,000 in 2018.
That is likely to change, though, with the boards of some companies already moving to increase their pay this year, said Compensation Advisory Partners, the consulting firm that produced the report.
Some company directors sought to signal that they shared in the cost of company performance struggles amid the pandemic and widespread job loss, as well as sought to reduce the risk of shareholder litigation. About 9% of the companies disclosed increases in director pay in 2020, compared with 25% to 33% in recent years. Read the full story.