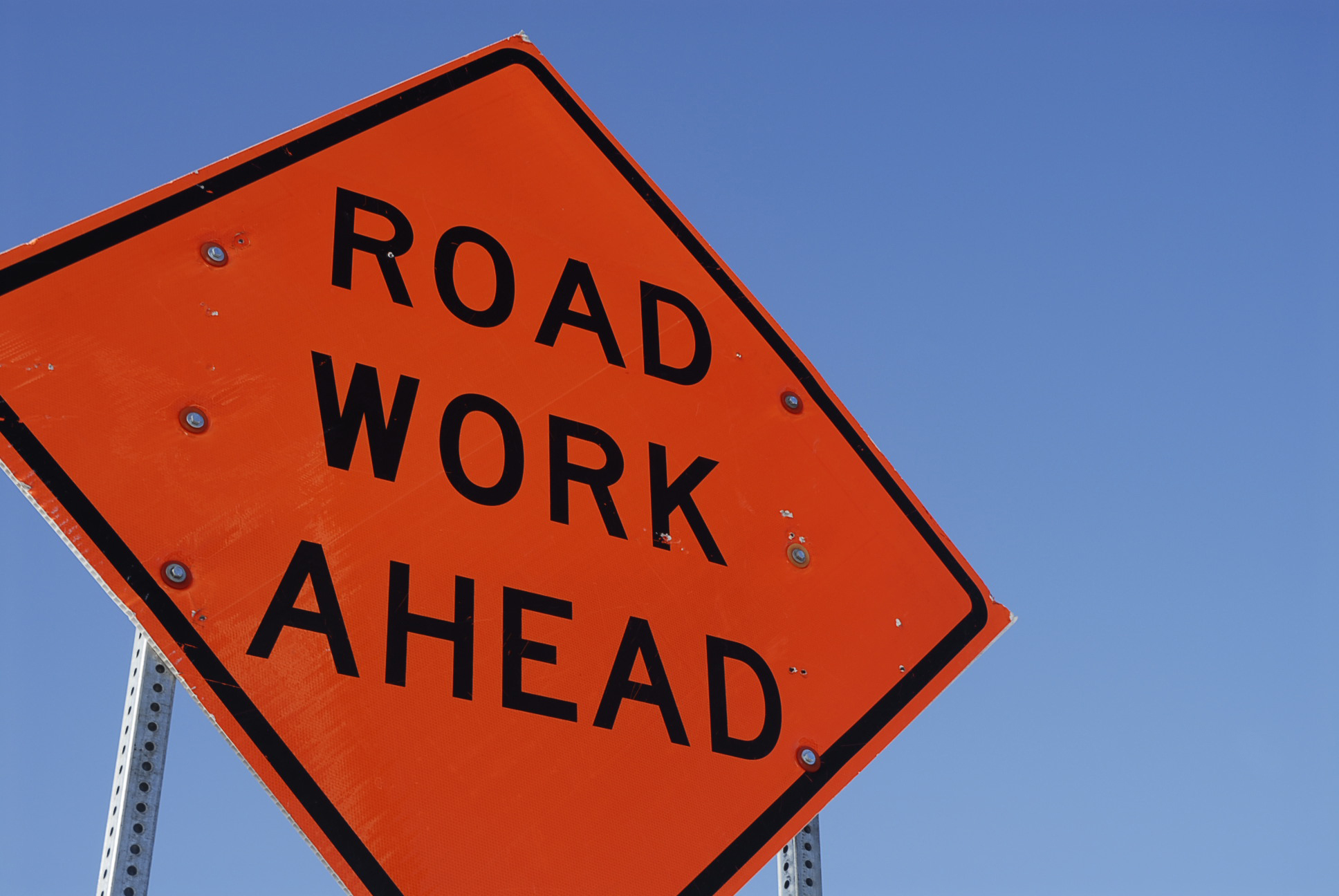 Mayor Sharon Weston Broome's administration is expected to issue a Request for Qualifications by the end of January for a program manager to oversee the nearly $1 billion MovEBR road improvement plan.
But why is the administration pursuing an RFQ process rather than a Request for Proposals, which requires interested parties to submit estimated costs and is ultimately awarded to the lowest bidder.
Simply put, the administration says an RFQ, where qualifications and not price are supplied, is the appropriate process.
When local government procures professional architectural and engineering services—as is the case with the MovEBR program—the RFQ process must be used, says Assistant Chief Administrative Officer Rowdy Gaudet.
"We will rely on the program manager for services such as traffic modeling and oversight of design and construction administration," Gaudet says. "Because we are requiring these professional designations in a program manager, we cannot use the RFP process."
This is standard practice as it relates to projects of this magnitude, he adds. For example, the Green Light Plan also used the RFQ process in the hiring of a program manager.
"We have a billion-dollar program here," Gaudet says. "We're going to give citizens the best services based on qualifications… We need to ensure they've got the right qualifications and that they've managed these types of projects before so we get the right fit."
And as for the cost of hiring a program manager, the administration will be responsible for negotiating a fair price.
Through the RFQ process, firms compete based on how they propose to deliver the services and their experience with large-scale programs like MovEBR, Gaudet says. Then an independent Engineering Selection Board will recommend the top firm, and the city-parish will negotiate a fee based on the services the firm provided in their bid.
After negotiations, a contract with the firm will go before the Metro Council for consideration. Pending council approval, the mayor would then execute the contract.
In an effort to bolster transparency, the administration will post the RFQ and its requirements both online and in The Advocate ahead of the decision.