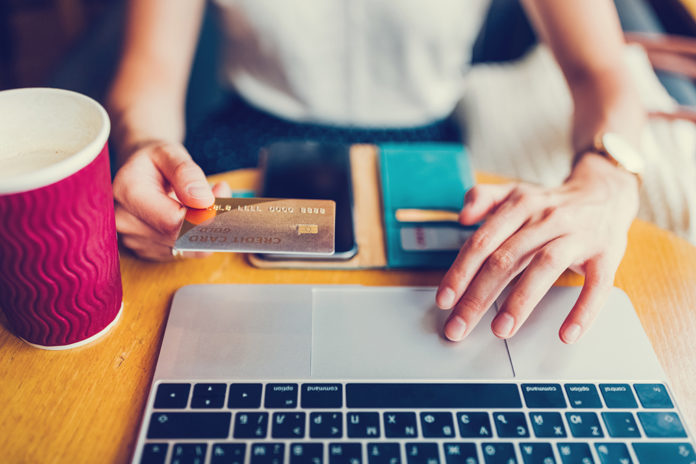 Louisiana has ramped up its push to collect more sales taxes from internet purchases but still hasn't set a deadline to try to force out-of-state companies that sell online products in the state to remit taxes for those sales.
A state sales tax commission has set rules for collecting taxes for online sales from large out-of-state retailers, defining who is subject to Louisiana sales tax, how they should register with the state and how they turn over the sales taxes they collect.
But for now, following those regulations is voluntary for retailers who don't have a physical store in Louisiana and only sell to residents through online sites.
"We are working through when we will have mandatory compliance," says Revenue Secretary Kimberly Robinson. "I think it's just months away."
More online retailers have started voluntarily charging and turning over sales taxes to Louisiana since a June ruling from the U.S. Supreme Court paved the way for states to require the tax collections for online purchases.
In its South Dakota v. Wayfair decision, the court upheld a South Dakota law that targeted online retailers who avoided collecting sales tax because they didn't have a physical presence like a store or distribution center in a state. The court threw out a decades-old exemption.
Robinson says it's too soon to determine the size of the uptick in Louisiana sales tax collections since the ruling. The revenue department should have a better idea early in 2019 after tallying the most recent quarter, she adds.