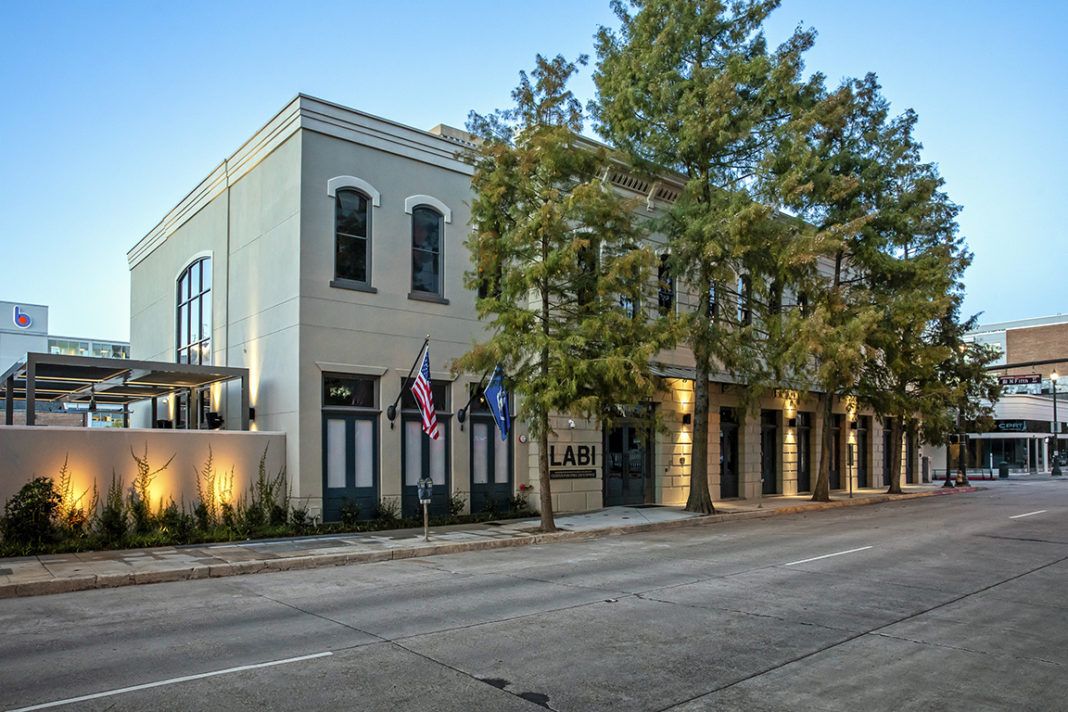 ---
LA23, the new strategic plan the Louisiana Association of Business and Industry released today, restates many of the goals that business advocates have lobbied for in recent years. 
Those include eliminating the corporate franchise and business inventory taxes, centralizing sales tax collection, and simplifying the Industrial Tax Exemption Program approval process. But LABI also is getting behind new initiatives focusing on talent attraction, government regulation and other issues.
"Many of these recommendations are consistent with LABI's longstanding free enterprise policy orientation, but there are some new areas identified as major impediments to economic opportunity," LABI interim president and CEO Jim Patterson says. "We've included issues like affordable housing for workers, crime prevention and improved health outcomes in addition to solutions we've long sought like tax and tort reform."
As reported earlier today, the plan endorses efforts that have stalled in recent years to eliminate Louisiana's personal income tax and raise the state's gas tax. Other goals and proposals include:
Establishing a cabinet-level talent development office led by someone with a private sector background. 

Working to connect every high school student with a paid internship. 

Rewarding public schools and universities based on workforce-focused metrics such as dual enrollment credits, credential attainment and career exposure for students. 

Incorporating commercialization incentives in university funding formulas. 

Creating an upskilling program for adults, expanding workforce training for ex-offenders and connecting veterans with civilian careers.  

Cracking down further on repeat criminal offenders and improving cooperation between law enforcement and mental health professionals. 

Working to attract residents of Texas, Mississippi and the Memphis area, particularly former Louisiana residents.

Developing a homeownership initiative for young college graduates similar to Ohio's

Grants for Grads

. 

Requiring a regular review of every state agency's regulations to eliminate or revise "unnecessary, duplicative or contradictory" rules, with the goal of reducing the volume of regulations by 25%. 

Reviewing and adjusting the state's incentive programs. 

Issuing annual competitive grants for regional workforce development efforts. 
Read more here.