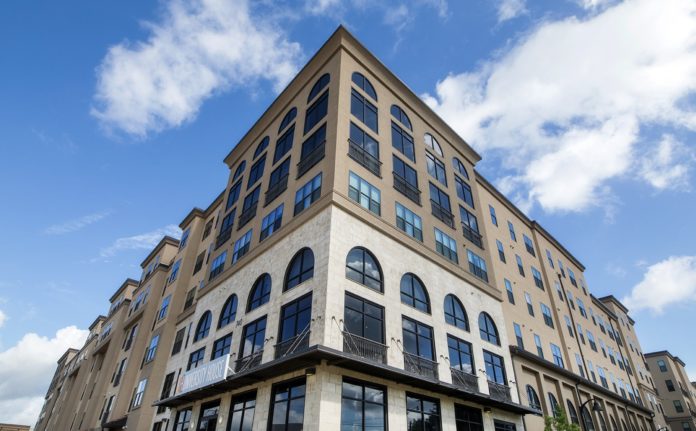 The administrator of the Louisiana Tax Commission, Charles Abels III, has been placed on administrative suspension at a time when the Louisiana Legislative Auditor is conducting an investigative audit of the agency.
Louisiana Tax Commission Chairman Lawrence E. Chehardy declines to link Abel's suspension to the investigative audit, but confirms the commission requested the probe and is cooperating with investigators.
"I requested the audit based on some concerns that I and some members of the commission board had," Chehardy says. "We're hoping to get a full report in the very near future."
Chehardy and other members of the tax commission board serve in an appointed, part-time capacity. Abels is a full-time employee, who runs the LTC office and oversees its 10-person staff.
Chehardy said Abels was suspended in late November, though he declined to say why, citing Civil Service regulations. The audit, meanwhile, has been under way for several months, according to Louisiana Legislative Auditor Darryl Purpera, who cannot discuss the reasons for it or when it will be released.
"We have to kind of see where it takes us," Purpera says.
Abels is a well-known figure in Livingston Parish political circles. His grandfather, Charles "Buddy" Abels, was the longtime tax assessor in the parish, a position the younger Abels, then just in his 30s, also held in the late 1990s.
He was defeated in 1999, however, by current assessor Jeff Taylor, amidst adverse publicity regarding several DWI arrests. He was subsequently forced to resign in 2000—before Taylor could take office—as part of a plea bargain related to a hit-and-run accident with an assessor's vehicle.
In 2002, he was hired as a staff appraiser by the Louisiana Tax Commission. According to news reports at the time, he said he was a recovering alcoholic who was trying to turn his life around.
He was named administrator of the commission several years later during Gov. Bobby Jindal's administration.
Last March, Abels was arrested again, this time on a domestic violence charge. No formal charges were ever filed, however, and the case was not prosecuted. Sources familiar with the incident say the arrest was not related to Abel's suspension or the audit underway.
Abels could not be reached for comment.
The Louisiana Tax Commission is charged, among other things, with hearing appeals of assessments. In response to a 2018 Business Report cover story detailing questionable assessment of commercial properties in East Baton Rouge Parish, the commission concluded that several properties appeared to be underassessed and referred the properties back to EBR Tax Assessor Brian Wilson for further review.