IBM recruiting heavily from colleges as summer hiring deadline nears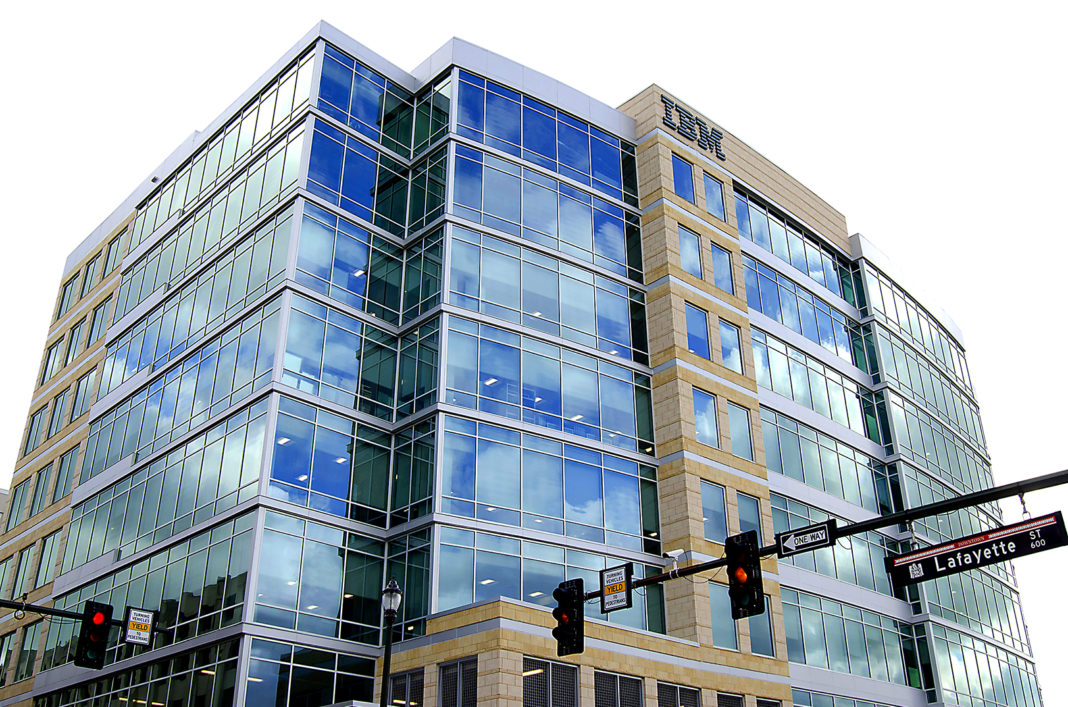 Officials with the IBM facility in Baton Rouge say the company is on track to hire 125 new workers by the end of the first quarter, many coming from the ranks of recent college graduates.
Charles Masters, IBM vice president for North America client innovation centers, made the comments Wednesday night following an open house event at IBM's taxpayer-funded, riverfront Client Innovation Center. He declined to provide an updated employee count, saying only that IBM has seen "significant" personnel growth over the past few months at the sleek downtown center. Recent hiring events in New Orleans and Lafayette, he says, have sparked the rising employee count.
"Now, we're blowing it out with the younger folks just coming out of college," said Masters, noting IBM has hired nearly 300 LSU graduates since arriving five years ago.
The tech giant is also recruiting heavily from Baton Rouge Community College and Louisiana Tech.
While some 50% of company recruits are from out-of-state, Masters said "nearly 100 percent" live in Baton Rouge once hired. Moreover, Masters acknowledged the company brings in H-1B visa workers from overseas to help train new hires, but says those workers aren't counted toward IBM's state-mandated hiring quota.
"They're good talent and that gets a lot of visibility, but they're not a large part of our equation," he said of the H-1B visa workers, estimating they comprise 1% to 2% of the local workforce.
Wednesday's event came more than mid-way through the 2018-2019 fiscal year, during which IBM has to hire 225 full-time workers by June 30 in order to meet its contractually obligated quota of 800 workers. If it doesn't, it will have to pay the state back $10,000 for every job it falls short.
In early September, IBM narrowly made quota by hiring 575 full-time workers—a number based on a revised agreement with Gov. John Bel Edwards' administration after 2017, when IBM failed to create the 800 jobs it promised under a 2013 economic development deal.
Masters said the main reason IBM wasn't able to make quota the first time was not because of starting salaries for new professionals—which on average range from the mid $40,000s to mid $60,000s—but because the firm couldn't find the talent in Baton Rouge, after the 2016 flood and with a smaller LSU computer science program.