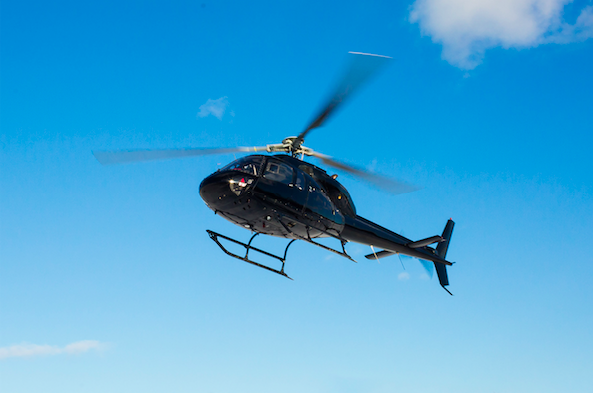 Gov. John Bel Edwards and Kopter Group AG CEO Andreas Löwenstein today announced the Switzerland-based helicopter maker will assemble its new helicopter model in Lafayette for customers throughout the Americas.
The executives announced Kopter's selection of Louisiana at an expo in Atlanta, according to Louisiana Economic Development. In Louisiana, the Kopter Production plant will source about 50% of the parts for each aircraft from U.S. suppliers.
Kopter plans to lease an 84,700-square-foot facility from the Lafayette Regional Airport, which owns the state-of-the-art helicopter assembly building on airport property beside the Evangeline Thruway (U.S. Highway 90).
Kopter will create 120 new direct jobs in Lafayette with an average annual salary of $55,000, plus benefits. The company plans to make a $4.2 million capital investment in new equipment and building additions at the Lafayette site.
LED began formal discussions about the project with Kopter in October 2018. To secure the project, Louisiana offered the company an incentive package that includes two performance-based grants: $1.2 million for facility modifications, payable at $200,000 in 2019 and $1 million in 2020; and $1.3 million for lease support, payable in five annual installments from 2020 through 2024.  Read the full announcement.