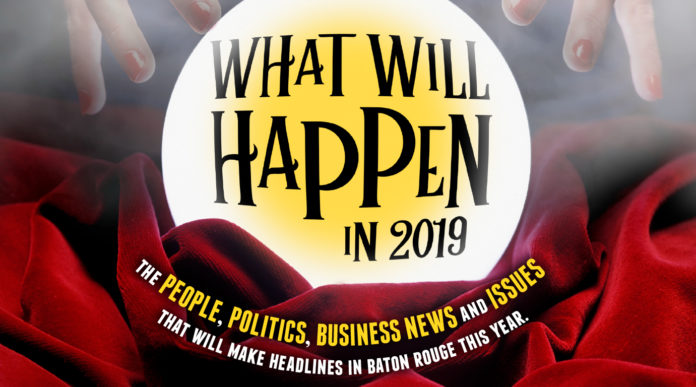 Anyone can tell you what's already taken place in Baton Rouge, but reporting what's expected to happen in the future? Now that's a trick.
Yet that's what the Business Report staff set out to do in its Jan. 15 issue, predicting the people, politics, business news and issues that will make headlines in Baton Rouge this year.
From the governor's race to commuter trains to Baton Rouge's commercial real estate and every industry sector in between, click here for the full predictions rundown.