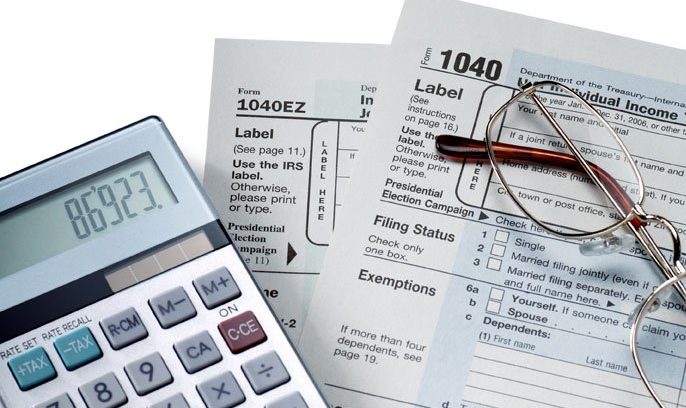 Changes to the federal tax law that went into effect in 2018 will have a big impact on the federal income tax liability of those who own or earn their income through pass-through businesses—sole proprietorships, partnerships, S corporations, LLCs and LLPs.
Under President Donald Trump's tax plan, which was signed into law in December 2017 and went into effect in January, owners of pass-through businesses are eligible to deduct from their personal income taxes up to 20% of their qualified business income.  
As accountants and CPAs begin calculating tax bills for 2018 and preparing the returns that will be due in April, they're paying close attention to the pass-through deduction both because of the potential savings and the potential for confusion.
"The 20% pass-through deduction is getting everyone excited because everyone thinks they're getting it," says Jon LeBlanc, tax director at Postlethwaite and Netterville. "But they're not all going to get it."
LeBlanc says many taxpayers don't realize only certain types of business income is eligible for the deduction. Income earned by self-employed doctors, nurses, and attorneys, for instance, is eligible. Income earned by bankers is not. Income from financial brokerage services is eligible. Income from real estate brokerage services is not.
But there are gray areas, due largely to the fact that the Internal Revenue Service is still finalizing details in the regulations.
Income from consulting services, for instance, is eligible for the deduction but income from providing training or educational courses is not. What about a consultant who conducts a media training seminar or workplace sensitivity course?
"Some of that is still open to interpretation and we're still waiting to hear from the IRS on that," LeBlanc says.
Adding to the confusion, the deduction is phased out for those whose income exceeds $157,000, or $315,000 if married and filing jointly with a spouse. And those whose taxable income exceeds $207,500, or $415,000 if married and filing jointly, are ineligible for the deduction altogether.
"You could have two partners in the same LLC and one will get the deduction and the other won't because his or her spouse made too much money," LeBlanc says.
A couple of other changes that CPAs and tax professionals are keeping their eye on:
 

A cap on the amount of state income and property tax that can be deducted from federal income tax.

 

Moving expenses can no longer be deducted from income taxes.

 

Entertainment expenses can no longer be deducted from business or individual income taxes, though 50% of meal expenses still can be deducted.
That latter change means you won't be able to write off LSU football tickets to take a client to a game—though if you take that client to a suite in Tiger Stadium, where there's a catered meal, it may be eligible for a write off as a meal expense.
"That's one of those gray areas we're still waiting for the IRS to clarify," LeBlanc says. "Tax season is always challenging. This year will be a little more so because of some of the unknowns."