Baton Rouge TopGolf property sold to Dallas investors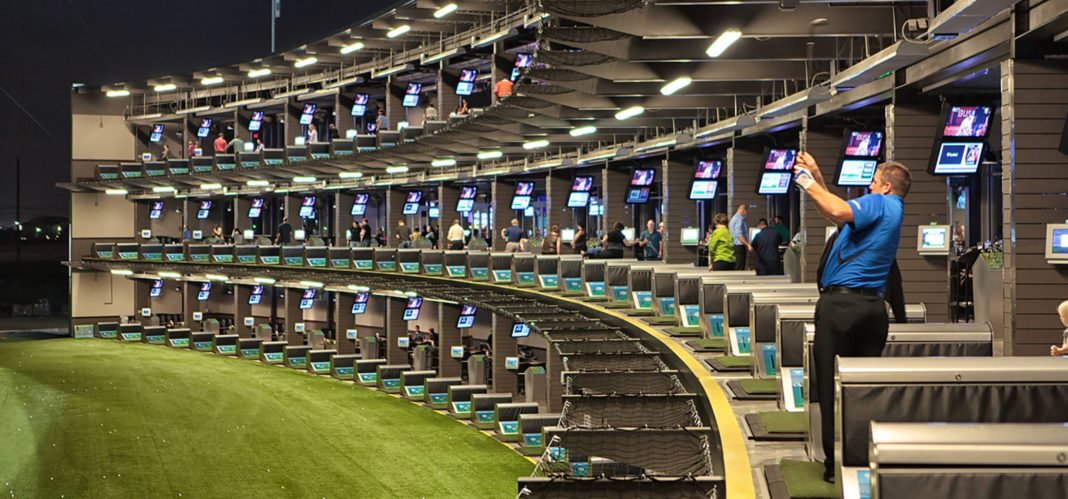 The newly-constructed TopGolf facility in the Siegen Lane Marketplace has been sold to a Dallas-based real estate investment trust for $3.8 million, according to sales documents.
Spirit Realty, whose officers are listed online as LLCs related to the company, bought the property from TopGolf USA Baton Rouge LLC, whose manager is listed as TopGolf CFO William Davenport. A lease agreement was signed by the two parties earlier this month, the documents show.
As of September, Spirit Realty's portfolio comprised of more than 1,500 properties across 49 states and 32 industries.
TopGolf began the hiring process for 350 positions for the new facility last month, renting space at 7070 Exchequer Drive for its mysterious off-site "ambition auditions." An opening date hasn't been announced by the company yet, but it's reportedly set to open sometime mid-January.
The Dallas-based sports entertainment company broke ground at the Siegen Lane Marketplace location mid-February.
The $10-million south Baton Rouge site will feature 1,500 square feet of private event space and 72 climate-controlled hitting bays that can host up to six players at a time. The three-story building will include a full-service restaurant and bar.