Baton Rouge Interstate 10 widening assessment delayed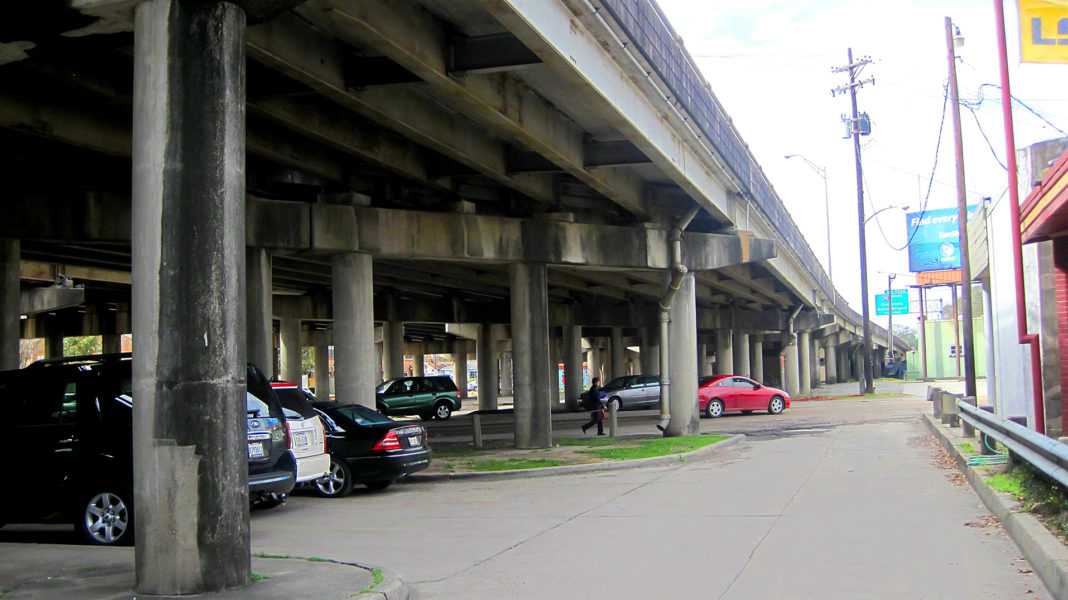 Though a final draft of the environmental assessment report detailing the proposed Interstate 10 widening through Baton Rouge was originally scheduled to be presented at a public hearing this month, state officials now say it will likely be February before the report is complete.
There's no particular reason why consultants preparing the report are running behind, according to Louisiana Department of Transportation and Development Secretary Shawn Wilson.
"It's just that engineering is a much slower process than the public or I, for that matter, would like it to be," he says. "They're gathering some additional data as they try to wrap it up."
Completing the environmental assessment is a key step in the federal approval process of major highway projects like Gov. John Bel Edwards' planned $360 million widening of I-10 from downtown to the I-10/I-12 split. The report will be informed by reams of data, engineering and, in part, public comments made at a series of three community meetings held in August.
The report will be of particular interest to those who live and work along the 3.5-mile stretch of interstate slated for widening, as it will detail how the work will be done, how long it is expected to take, and what will happen to the homes and businesses that will be displaced by the work.
Public comments will be allowed at a final hearing when the draft report is presented early next year. However, those comments will not change the recommendations or plans. Rather, they will be added to the back of a final assessment report, which will be presented to the U.S. Department of Transportation for approval—likely, sometime this spring, Wilson says.
Assuming the plan is approved, the state can then move forward with the next stages of the project, which include funding, design and procurement.
Though preliminary work to relocate utilities and complete needed right-of-way acquisition could begin in 2019, Wilson expects it will be at least 2020 before any construction to widen I-10 will actually get underway.