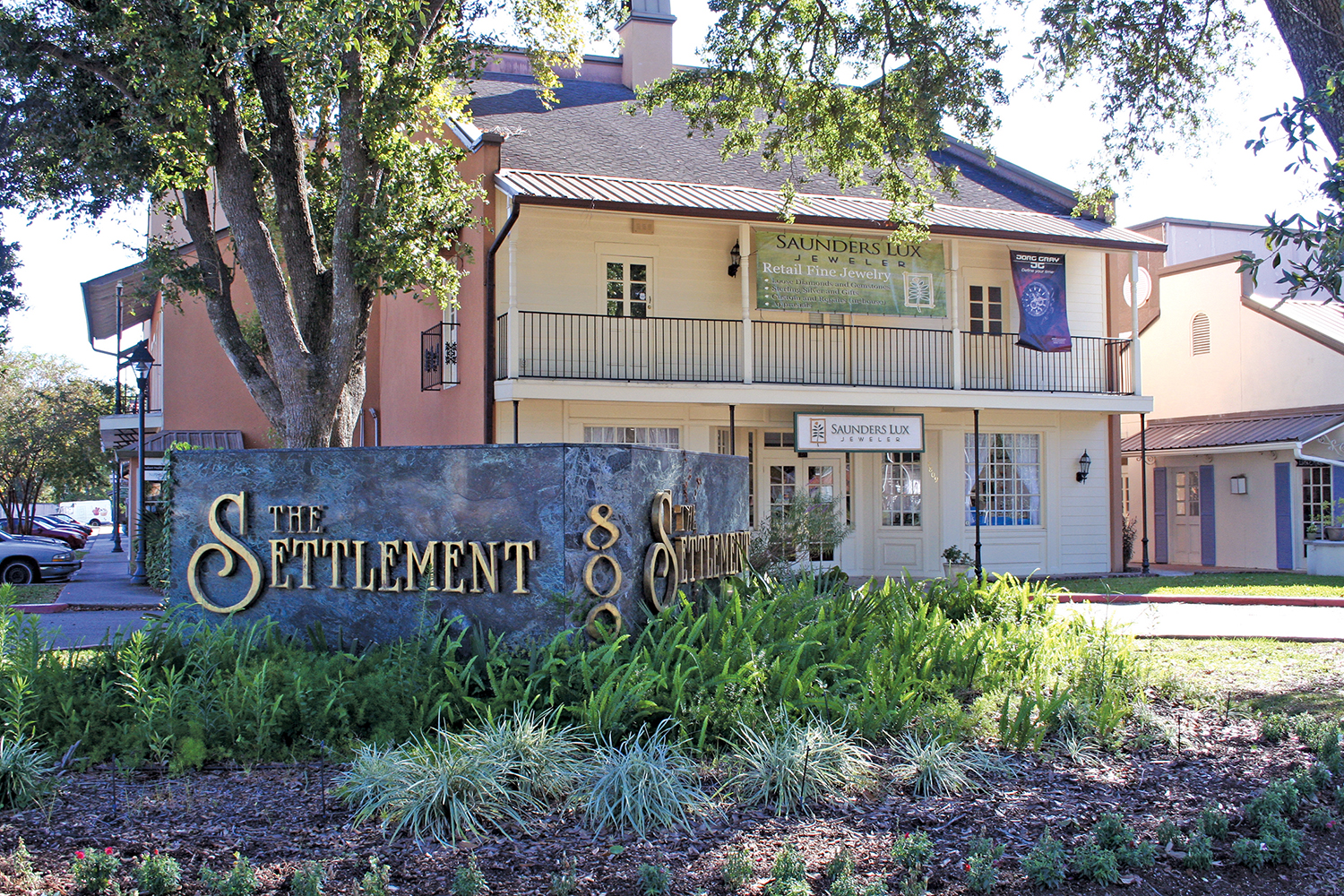 Wanting to refocus the business on renovations, designing and redesigning homes, Claire Herthum Major says she's closing her Artvark Ltd. retail store in The Settlement complex, located on Jefferson Highway near Bocage Village.
Despite the change, Major, who says she already sells most of her inventory on renovation or redesign projects, will still offer furniture and home decor accessories to purchase.
"This is what we're all about, making your homes a peaceful and beautiful respite, and we find that our customers can achieve this better by us coming into their homes versus them coming into our store," Major wrote in an email to customers announcing the pending closure earlier this week.
After the shop closes, Major will still collect furniture and home decor, which she will store in a warehouse either in south Baton Rouge or Mid City. She also plans to hold pop-up shops in the future.
To help downsize the business's inventory, the shop is having a sale next month. The shop's last day of operation will be March 15.