2017 Annual Report for the Capital Region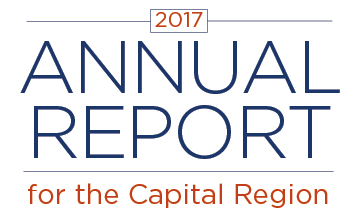 Annual Report is a special advertising supplement that celebrates the strength, innovation and leadership in the south Louisiana business community. The profiles of success collected here provide an inside look at top area businesses and organizations, or view the entire publication online below.
We hope you enjoy learning about this year's participants.