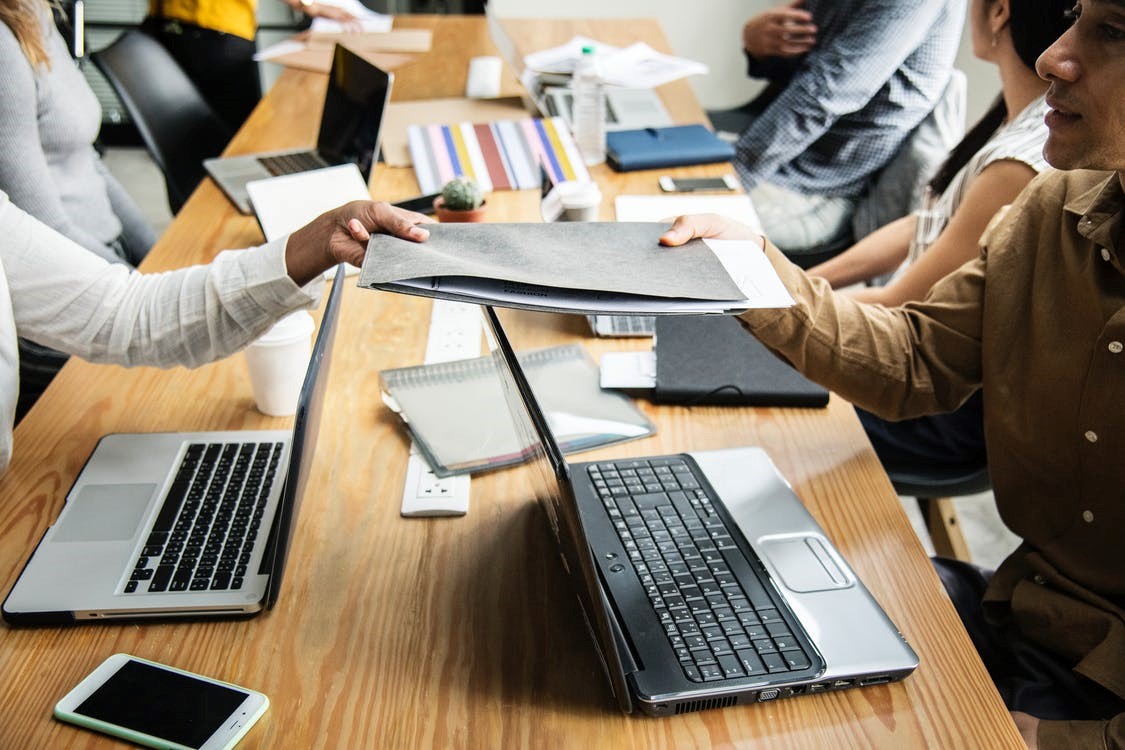 A "gig workforce" is one made up of independent contractors and temporary positions. It's important that these workers be correctly classified in order to avoid financial and legal burdens. An independent contractor should:
Complete tasks using their own equipment
Work for more than one entity at a time
Define their own business hours and schedule
Receive payment on a per project basis
If a person is receiving a steady paycheck, he/she is not considered an independent contractor. Click here for more information.