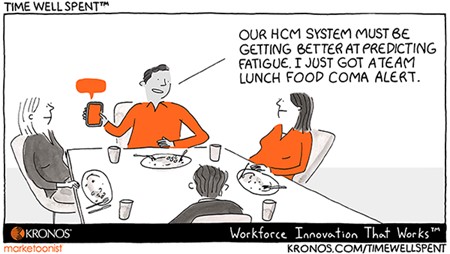 The use of the "Attestation Solution" has become increasingly popular this year, primarily due to COVID-19. Global pandemic aside, the Attestation Solution is a useful tool that can help organizations remain compliant, reduce risk, and create a better working environment for all. Attestation is basically proof or evidence of something. Here are three ways your organization can leverage it:
Track meals and breaks
Comply with scheduling laws
Promote employees' well-being
To learn more about attestation and its many uses, check out our Blog.