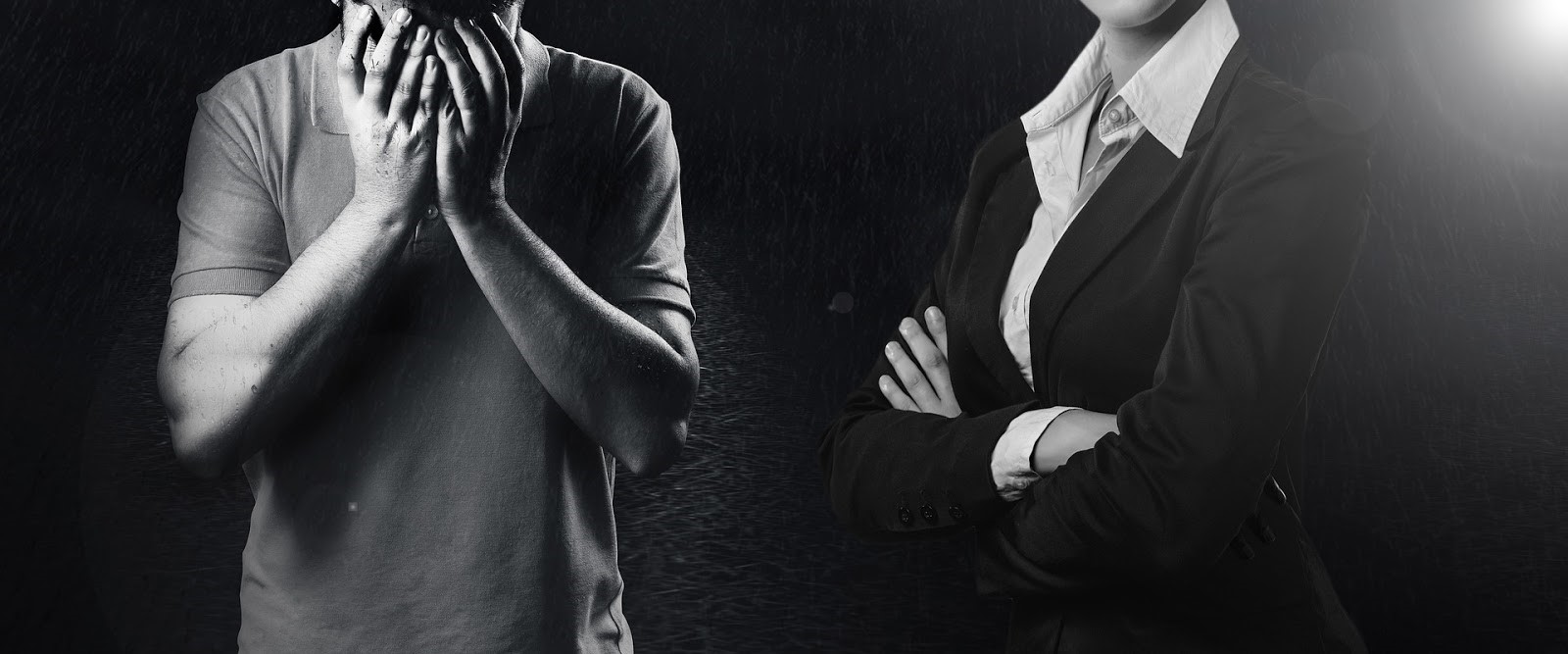 Most managers and business owners would agree that one of their worst duties is terminating an employee.  Terminations can be stressful and emotional for employees and managers, but there are basic steps that can help relieve the tension. Assuming best practices have been followed by providing the employee verbal and written counseling, planning the termination process is a way to make an uncomfortable situation move smoothly.
Plan the day and time appropriately. Try to ensure the office is not at its busiest making the disruption less noticeable.
If the employee will need to meet with more than one person, make sure everyone is on the same page and ready for their role in the process.
Rehearse, rehearse, rehearse. Nothing will make the process less stressful for both you and the employee.
For more tips and advice, sign up for our webinar on Wednesday September 25.