Workforce Tip of the Week, sponsored by Spectrum Employee Services: Could my employee's COVID-19 case be work-related?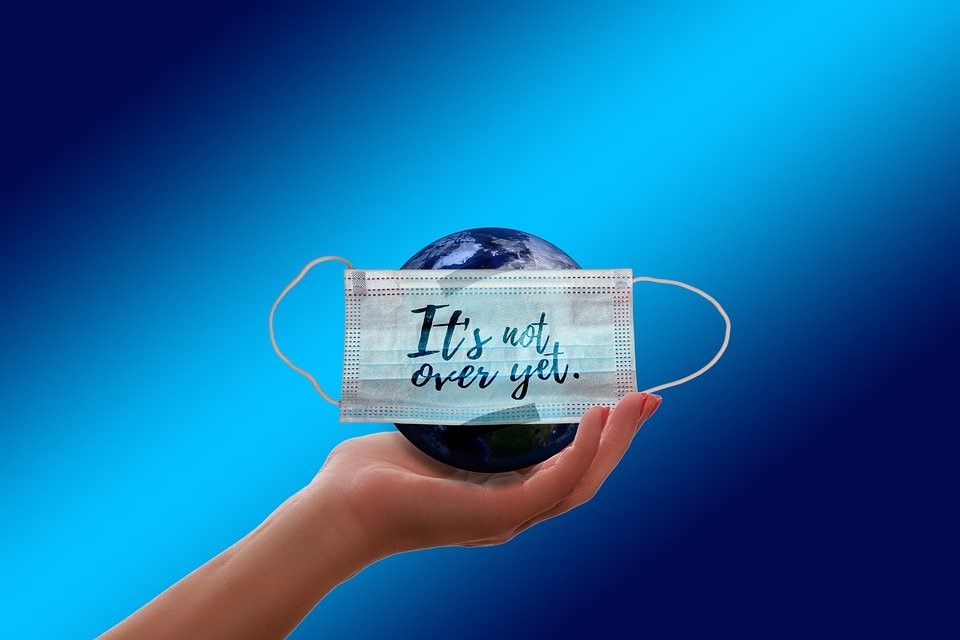 With cases back on the rise and employers back in business, we must answer one important question. We must ask ourselves, "Is this COVID-19 case work-related?" To find out, here are a few helpful sample questions:
Ask the employee how they believe they were exposed to coronavirus.
Ask the employee about their in- and out-of-work activities, while respecting their privacy.
Examine your employees' work environment for potential coronavirus exposure.
Review other employees who have worked closely with the sick employee.
You can check out the rest of this post at our Blog.