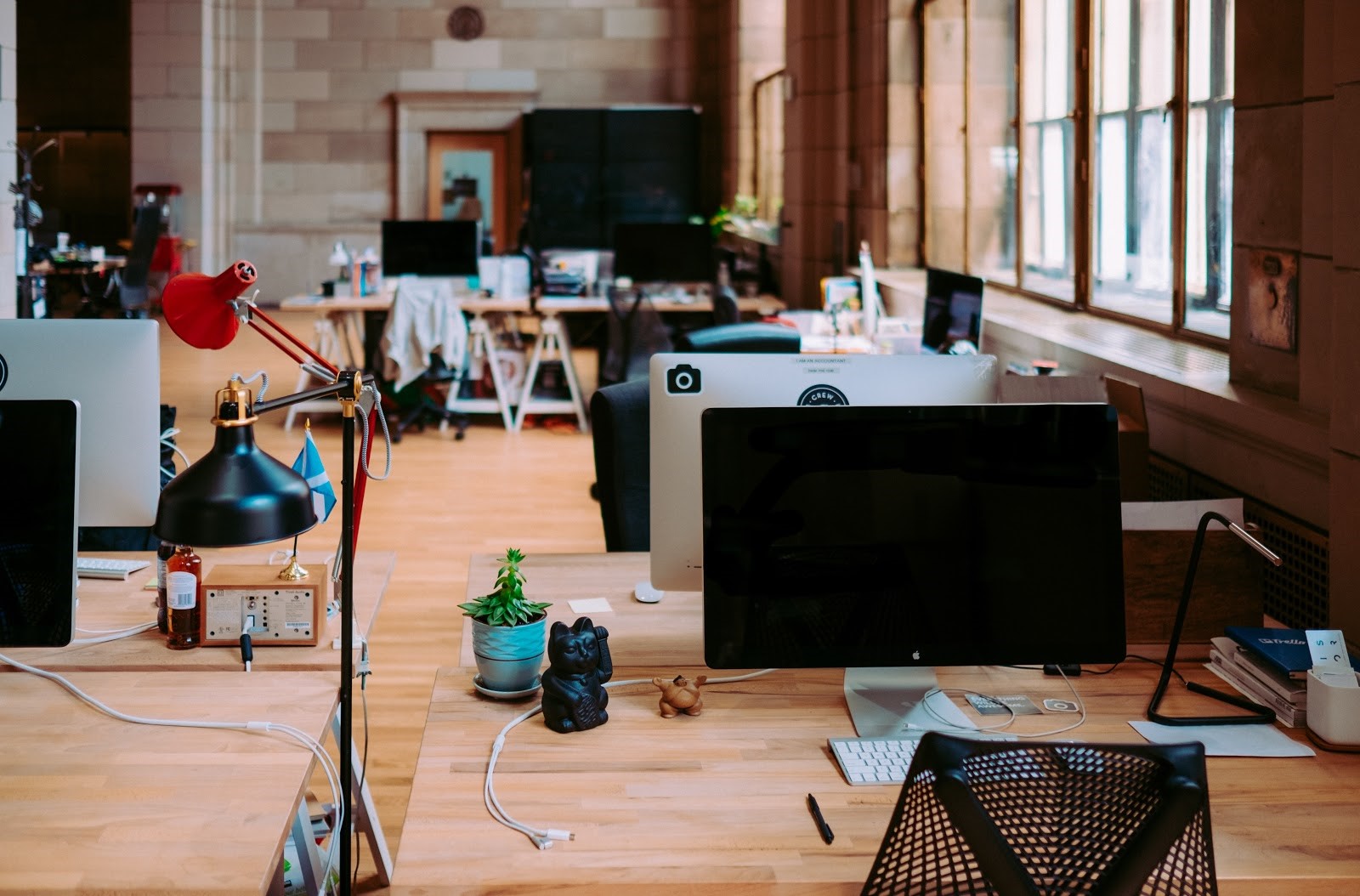 Using technology to empower employees is an effective way to retain and recruit them. Here are a few ideas:
Educating employees through different online sites and courses
Exploring social media to learn more about the industry
Tracking employee progress in order to develop constructive feedback
Encouraging collaboration through shared forums, file sharing, etc.
Technology surrounds today's workforce and it is important to integrate it into the daily work of employees. Click here for more information.