Workforce Tip of the Week, sponsored by Spectrum Employee Services: How can my business survive this pandemic?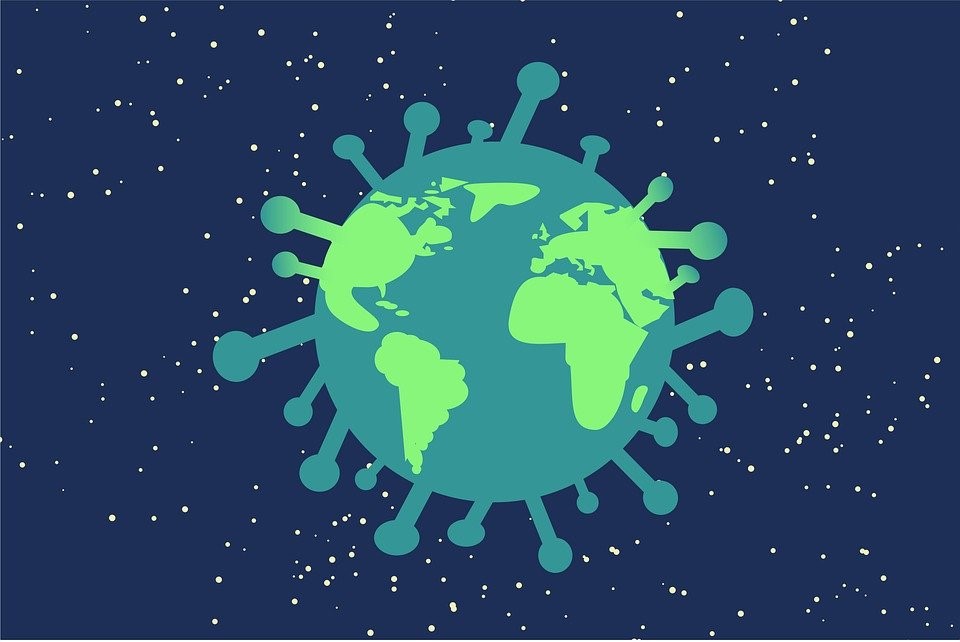 As COVID-19 rapidly spreads around the globe, governments and employers are scrambling to react – focused on the well-being and safety of people while balancing business continuity and keeping their organization afloat. Here are a few tips by Joyce Maroney about "Weathering the Storm:"
Communicate clearly with your employees about any changes in their work schedules and expectations.
Alleviate concerns by showing you care about them and the difficulties they are facing.
Empower your managers to communicate and make decisions on the spot.
If you're an employer who needs help creating a plan to weather this storm, please contact us.