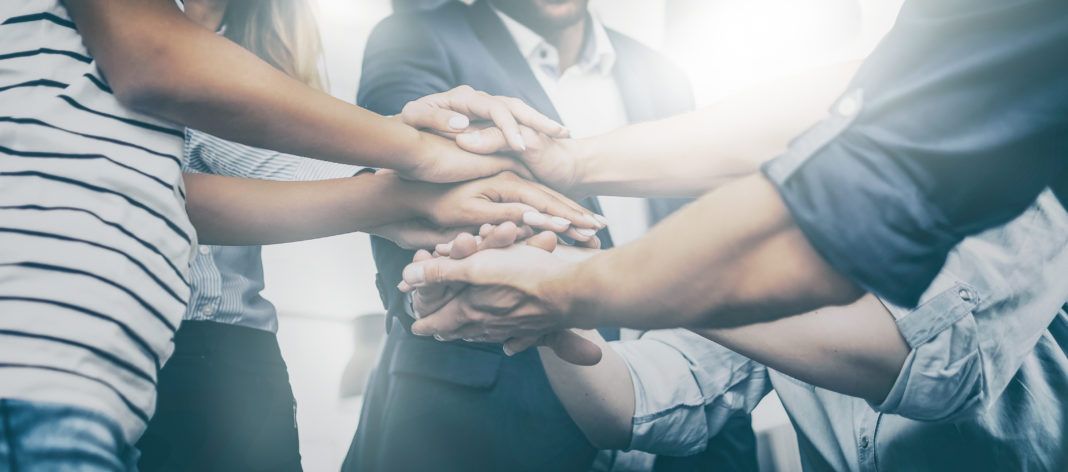 Sponsored by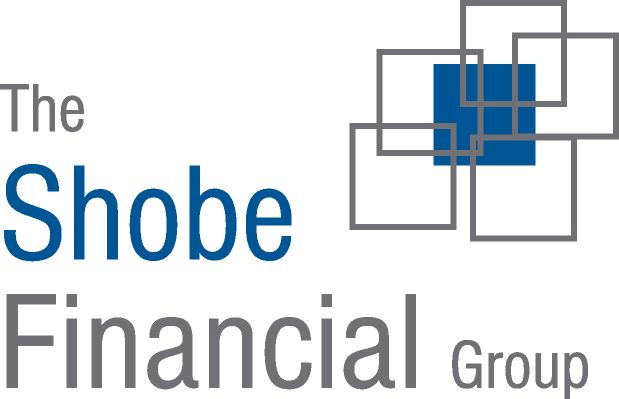 If you are trying to pursue your goals, enjoy your life … maybe start a business … retire someday, then you need a plan. Establishing a financial plan is a daunting assignment to add to an already long list of to-dos. To manage today's financial decisions—and to map your financial future, you must oversee and coordinate many areas—insurance—to protect assets and income, retirement plan, investments, education fund (for you or for children), estate plan, taxes, a succession plan for business owners, and more.
If staring down a mile-long task list causes you stress, consider this question: Is your time better spent contemplating how to manage your financial needs and pursue your goals, or is it better spent enjoying family and life and building your career?

Many find they are best served by the experience of a professional over trying to go-it alone. With all the responsibilities you juggle, when is there time to consider the future, and, more importantly, formulate and implement a plan to make it all happen?
---

"Coordinating the efforts of Professional Resources is a major role we play when helping our clients pursue their financial goals."

—Craig Kliebert, CFP®, VICE PRESIDENT OF THE SHOBE FINANCIAL GROUP
---
Some decide to simply follow what a trusted friend or family has done but this is rarely a suitable solution. Plotting a course to your financial goals and future requires a custom strategy. Your financial plan should be personalized to address your unique circumstances, goals and needs.
Your financial future requires focused attention, and for many, putting together a financial support posse is often the best action.
Connect with The Shobe Financial Group to develop a tailor a plan to pursue your financial goals. 
---
One Oak Square | 8280 YMCA Plaza Drive, Bldg. 4 | Baton Rouge, LA | 70810 | (225) 763-7010
---
The Shobe Financial Group and Shobe & Associates, Inc. are not registered broker/dealers and are independent of Raymond James Financial Services. Investment advisory services offered through Shobe & Associates, Inc. Securities are offered through Raymond James Financial Services, Inc. Member, FINRA/SIPC. Raymond James and its advisors do not offer tax or legal advice. You should discuss any tax or legal matters with the appropriate professional.