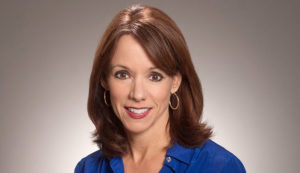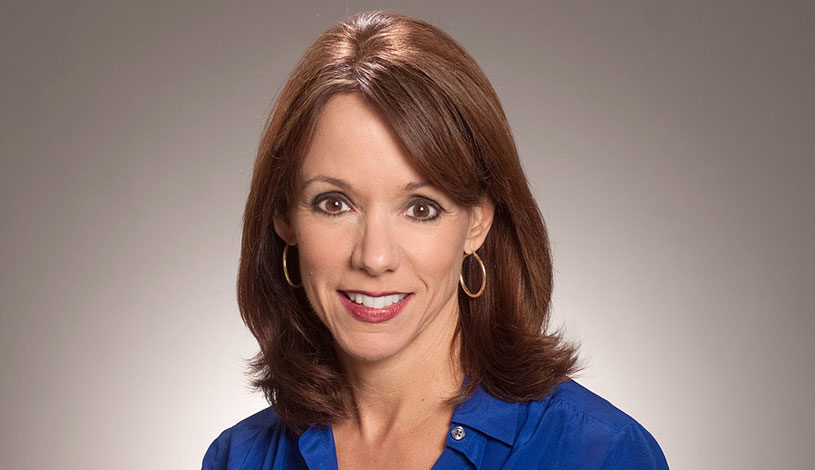 In her new column, Business Report Editor Stephanie Riegel takes a hard look at the negative aspects of Louisiana's particular way of doing business. For example, Alabama recently became home to the first Buc-ee's location outside of Texas—instead of Louisiana where it was originally set to be built.  

But it's not just the lost Buc-ee's deal, she writes. On a recent trip to Mobile, Alabama, Riegel ran into a regional businessman at a restaurant and they got to talking.
He had his own stories about doing business in south Louisiana and his own theory of why it's so difficult. He works for the Gulf Coast office of a large, multinational corporation and has family in New Orleans and friends in Baton Rouge. He says business in Louisiana it's a little like doing deals in a developing nation.   
Why exactly is it so difficult to break into the Louisiana old boys' club? What are the ramifications? Read the full column. Send comments to editor@businessreport.com