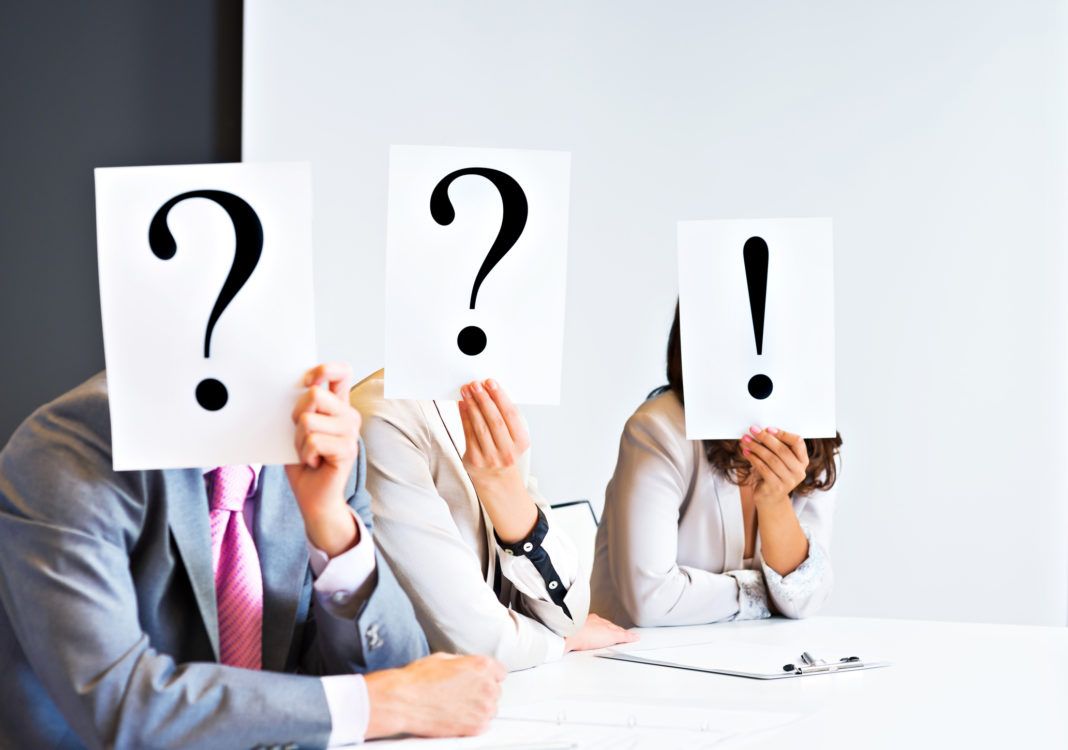 Sponsored by LSU Flores MBA
When it comes to running a business, your reputation is one of your most valuable assets. An executive's personal brand can not only provide the credibility needed to move a career forward, but it is also a reflection of their organization. If the CEO has a trustworthy and credible brand, it automatically lends credibility to the company as a whole.
Creating and building your personal brand takes time, and some MBA programs are now incorporating branding into the curriculum. While LSU's Flores MBA program teaches students the importance of technical business skills, it also offers instruction on why it is critical to have a likability factor and build relationships in and out of the workplace. Dr. Tommy Karam teaches Negotiations in the Flores MBA program and is widely respected as a branding expert—even training LSU football players on their personal brand going into the 2019 season. Click here to read more about the importance of soft skills in business from LSU MBA Senior Instructor, Dr. Tommy Karam.
---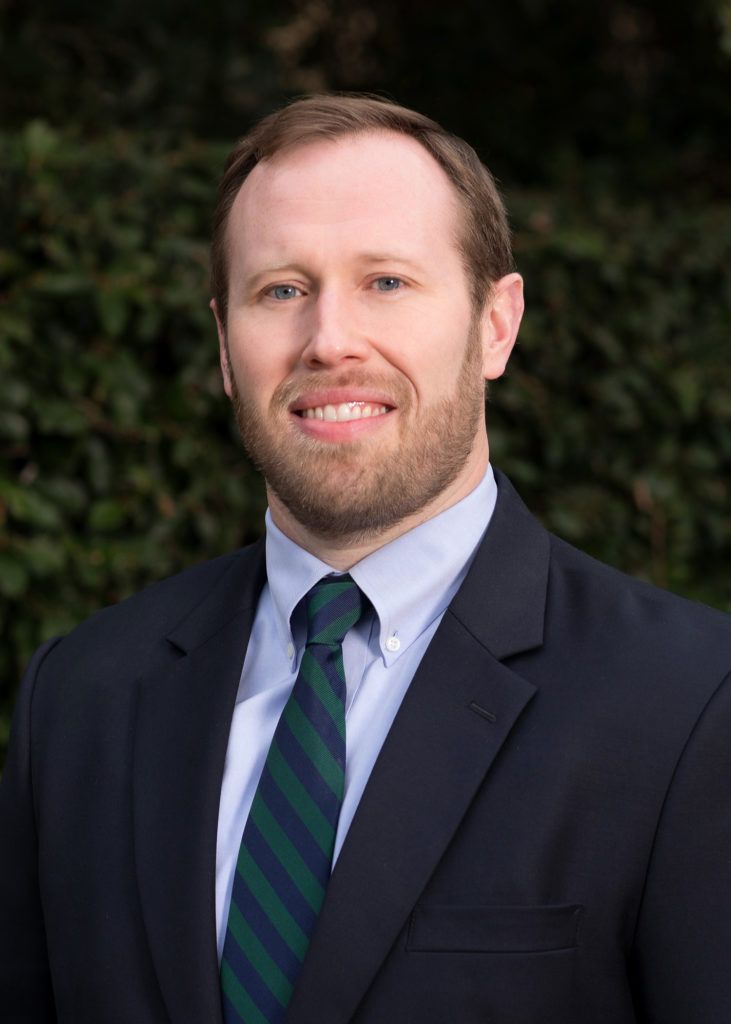 "On the first day of orientation, we learned about our brand and how to enhance it. To this day, it's still top of mind. Every situation I'm in, I think about my audience and their reaction to my tone and body language. And something I didn't expect as part of this program, I learned how to engage with cultures outside my own. The LSU MBA program not only taught me how to enhance my brand locally, but internationally."
—Tyler Gray
President and General Counsel, LMOGA
LSU Flores EMBA Class of 2018
2019 40 Under 40 Honoree
---
You are your primary asset, the thing that makes everything else happen. Here are 5 tips to improve your personal brand. For more information about LSU's Flores MBA, click here.
BRANDING 101—Begin here
1. Who are you? You already have a brand presence in the digital universe. Take a look at what's been written about you then consider how you would like to be perceived by others. When developing your personal brand, think about who you are, what you stand for and what value you offer to others doing business with you.
2. Build good relationships. Networking isn't about selling—in fact, it isn't even about talking. Networking is about listening. The best networkers are able to build relationships and invest time finding out about others.
3. Manicure your online presence. For an executive, a website acts as an online hub. Your biography is the core message in building your reputation. Social media platforms like LinkedIn, Twitter and Facebook allow you to have direct, unfiltered communication with your audiences and are critical in developing your personal brand.
4. Manage your reputation. Your online behavior is a reflection of who you are and what you stand for, so use social media with care—make sure to monitor what people say about you online and in the media so you can better manage it.
5. Share your expertise. Enhance your standing as a thought leader by volunteering to share your expertise in business articles. When you write an article, post a social media update or interact with your audience, think about the overall message you're trying to convey. Remain consistent and authentic and relatable, and you'll establish a recognizable  personal brand that people trust.
---