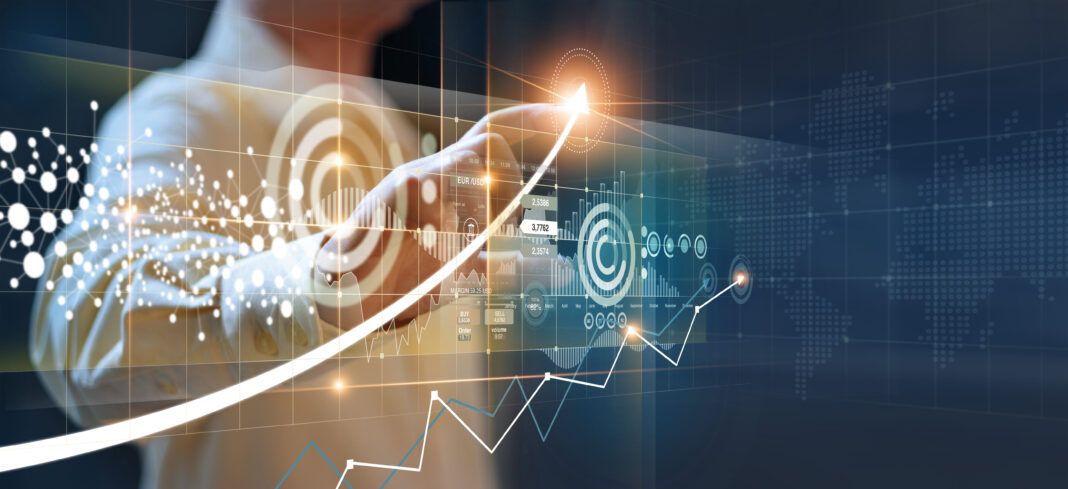 Sponsored by Exit Momentum
Every business reaches a ceiling to its current revenue, profit, and business valuation. The strategies, tactics, and habits that built the business to its current level of success aren't the same ones necessary to take the business further. It's nearly impossible to create sustainable, predictable growth as a lone wolf, and frankly not as much fun either. Leaders need to be inspired, focused, efficient, and accountable. To attain predictable growth, it's important to step back and gain a broader perspective. Sometimes owners just need a second set of eyes to build the business they wanted from the very beginning.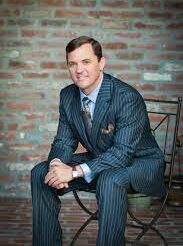 Over the span of his career, Cullen Talley has sold products, managed teams, and launched brand new lines of business. As an EOS (Entrepreneurial Operating System) Implementer, Talley helps business gain traction, find predictable growth, and drive business value. "Many of the companies I work with are growing," Talley says. "But without the systems and tools in place they need to support their current surge in growth." Talley shared some of the tough questions owners need to ask themselves in order to take control and create predictable growth.
---
DO YOU HAVE A CLEAR AND DEFINED VISION?
"Vision" is a word often used but with very few owners clear how to define it or leverage it. If your company lacks an actionable vision, then it doesn't matter how hard you work or how many hours you or your staff put in, you'll never be able to achieve predictable growth without a clear vision steering the ship and providing direction. If you want predictable growth in your business, you have to put in the tactical work of defining your vision as simply as possible. Once it's in place, share it across the company so it becomes part of the way your team frames its decisions. Your vision evolves with your business, so it should be reviewed and refined quarterly. Talley helps business owners set a clear vision and communicate effectively with their teams to make that vision part of the culture.
DO YOU KNOW WHICH DATA CAN HELP MOVE THE NEEDLE AND HOW TO CREATE ACTION STEPS TO ACTUALLY DO IT?
It's true that data has never been easier to find, but limitless input often paralyzes progress or decision-making unless you know which data matters—and even more importantly—which data doesn't. The key is basing decisions on the right metrics for your business, the data points that help you project trends plotted along the customer journey. "If the data is overwhelming, then you've missed the point," Talley says. "Once you've settled on the metrics to measure, become obsessed with them so you can see around corners and make tactical business decisions moving forward."
HOW MUCH OF YOUR DAY IS SPENT PUTTING OUT FIRES?
If you're constantly running from one problem to the next, then you're basically running the company like a kids carnival game. "Sure, Whack-A-Mole is fun, but it's no way to run a business," Talley smiles. "Especially if your goal is predictable revenue and driving business valuation." The good news is that you can learn to better prioritize, delegate and pre-plan your week using tactics and strategy to predictably position yourself for growth. Cullen Talley can schedule a 30-minute introductory call to discuss a model and proven process to help you gain control.
WHAT SORT OF CULTURE HAVE YOU CREATED?
If you want to have predictable growth, you need to invest in the staff and culture at your company. To be clear, businesses with exceptional culture don't have to say they have great culture because it's obvious to everyone around them. Just as a magnet attracts and repels objects based on its design, so can your culture attract the right people and repel those that are the wrong fit. Cullen Talley has advised owners and their leaders on growth, execution and accountability strategies that impacted hundreds of employees and created millions in new revenue. He has expanded existing businesses into new channels of distribution, proven business models that returned 11x angel investors cap-ital in under 24 months with a $220M exit and pushed sales increase by more than 20% while reducing costs by nearly 50% in the same period.
---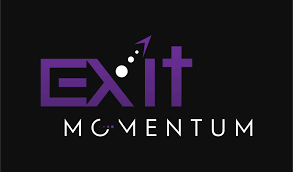 Visit exitmomentum.com to schedule a 30-minute introductory call to share your current situation with Cullen Talley and be introduced to a model and proven process that makes sense for your company.