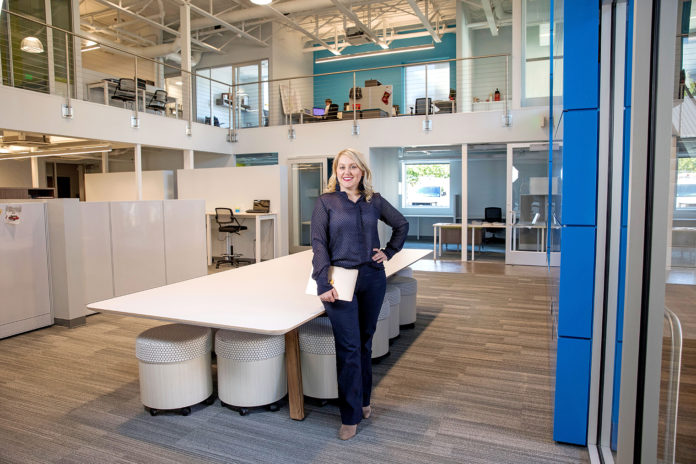 Millennials are changing the Baton Rouge equation
Say what you will about millennials.
By now, cliché after cliché has been written about this generation, but one thing is certain: Cities can't be successful without them, and they're shaping the future of Baton Rouge, as Business Report details in its new cover package.

Their official birth years vary, but the Pew Research Center, which has studied this group extensively, considers millennials to be those born between 1981 and 1996. It's a generation made up of young professionals hitting their stride.

In Baton Rouge, millennials are increasingly making an impact on life and work. Our city is home to the nation's 10th highest percentage of millennials at 26.1%, according to a study conducted by the Brookings Institution on American cities with the largest and smallest percentages of millennials.

The trick—and it's been a tough one for city and economic development officials to solve—is getting millennials to stay after graduation from one of the several area colleges.
Whatever retention and attraction strategies Baton Rouge comes up with will have to be different than those used in the effort to retain Gen Xers, says Stephen Barnes, director of the economics and policy research group at the LSU E.J. Ourso College of Business, adding millennials are less tied to place than preceding generations.

"We know in Louisiana that we've had a long history of outmigration, in particular among people who are finishing college and looking for that first job," Barnes says. "Generally speaking, we see people—a lot of people—today looking to larger markets. It's part of a larger trend of young people wanting to move to big cities."
Read the full cover story. Send comments to editor@businessreport.com