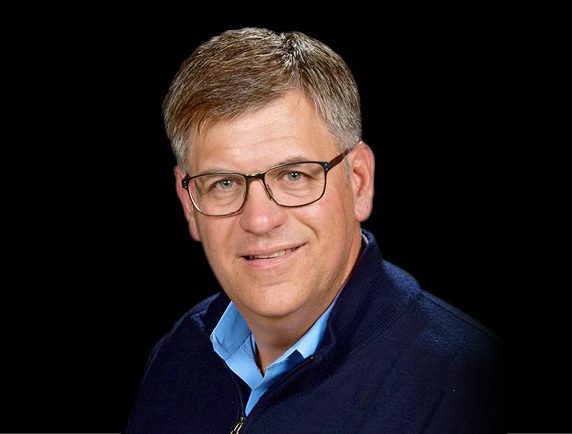 With the arrival of the gift that keeps on giving—the annual property tax bill—the Christmas and holiday seasons are officially upon us in Baton Rouge, writes Business Report Executive Editor JR Ball in his latest column.
"It's so fabulous of Sheriff "Ebenezer" Gautreaux to again think of me—and every other property owner in East Baton Rouge Parish—by sending his holiday tidings of payment-demand joy," Ball writes. "Seriously, are there any more iconic "gift" wrappings in this town than Gautreaux's understated white envelope, decked out in festive green and red type, and Lee Michaels' little red box with the black satin bow?"
One gift you crave; the other you can do without, Ball adds.
Anyway, in the spirit of it's better to give than receive—at least when it comes to opinions—Ball has written a Christmas wish list for Baton Rouge which includes:
A fairer, less complicated tax code
ITEP compromise
Wrangling retirement debt
Read his full column to see the rest of his wish list for Baton Rouge. Send comments to editor@businessreport.com.