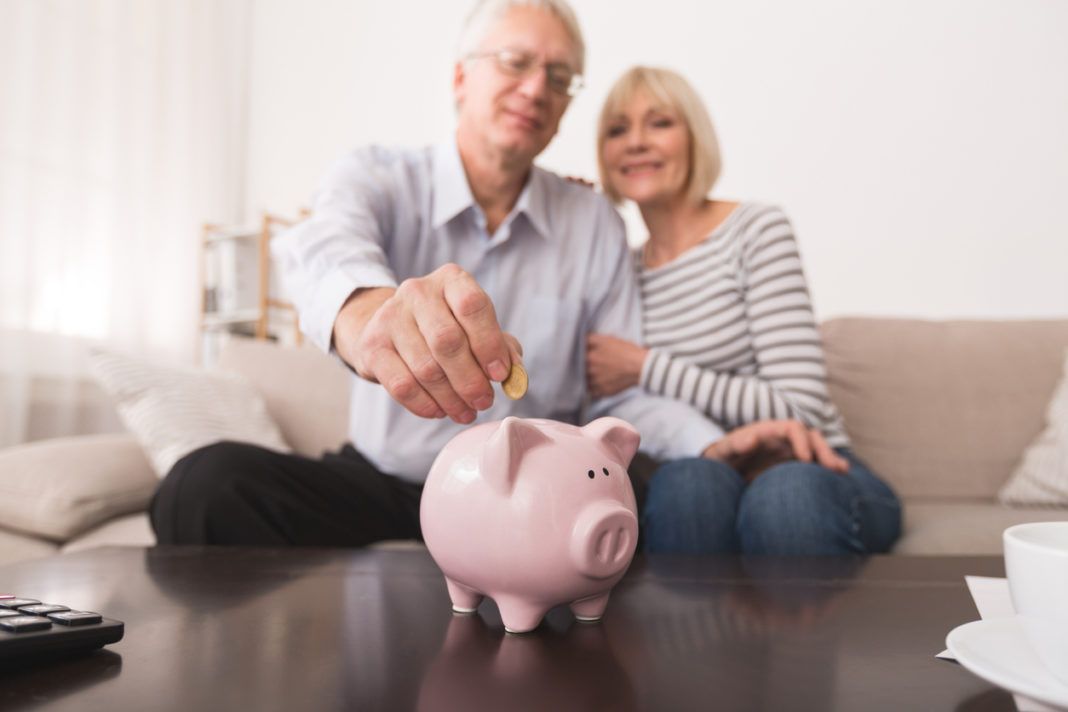 Sponsored by St. James Place
When you're considering transitioning into a senior living community, you have to consider the financial implications that come along with the big move. Fortunately, when you retire and move to a Continuing Care Retirement Community (CCRC) like St. James Place, senior living tax deductions can actually put money back in your pocket while providing an all-inclusive lifestyle.
---
What's Deductible in Retirement?
—Selling your home
You may be selling your current house to move into a retirement community that's suited for you. And the good news is the profit you earn from the sale may be tax exempt if you've lived there for two of the past five years.
—Charitable donations
When you move into a retirement community, you may be going through the process of downsizing and donating some of your belongings. If itemized, you can deduct cash contributions to charities, property donations and the donation of tangible items.
—Business expenses
If you're consulting or still have a hand in your business as a retiree, any necessary business expenses incurred, including travel and equipment, may be deducted from your income.
—Medical expenses
Since St. James Place is a CCRC, your one-time entrance fee and recurring monthly fees help pay for medical and long-term care services. Residents can deduct a portion of those fees as a medical expense on federal tax returns.
*Current tax laws apply
---

---
KEEP LIVING GOLDEN
St. James Place offers plenty of other benefits to its residents.
World-class dining:

 With renowned chefs, our residents 

enjoy a variety of mouth-watering dishes in elegant, comfortable settings as part of their monthly fees.

Secure life plan: As a CCRC, living at St. James Place gives you peace of mind with access to a full continuum of care whenever you may need it.
Maintenance-free lifestyle: You never have to worry about monotonous tasks like yard work or cleaning at St. James Place so you can just relax and enjoy the way you live.
---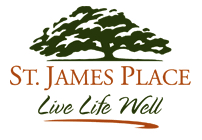 Visit stjamesplace.org to learn more, or call 225.215.4510 to schedule a free private tour of the campus.