The top 10 most stressful jobs of 2018 according to CareerCast:
1. Enlisted military personnel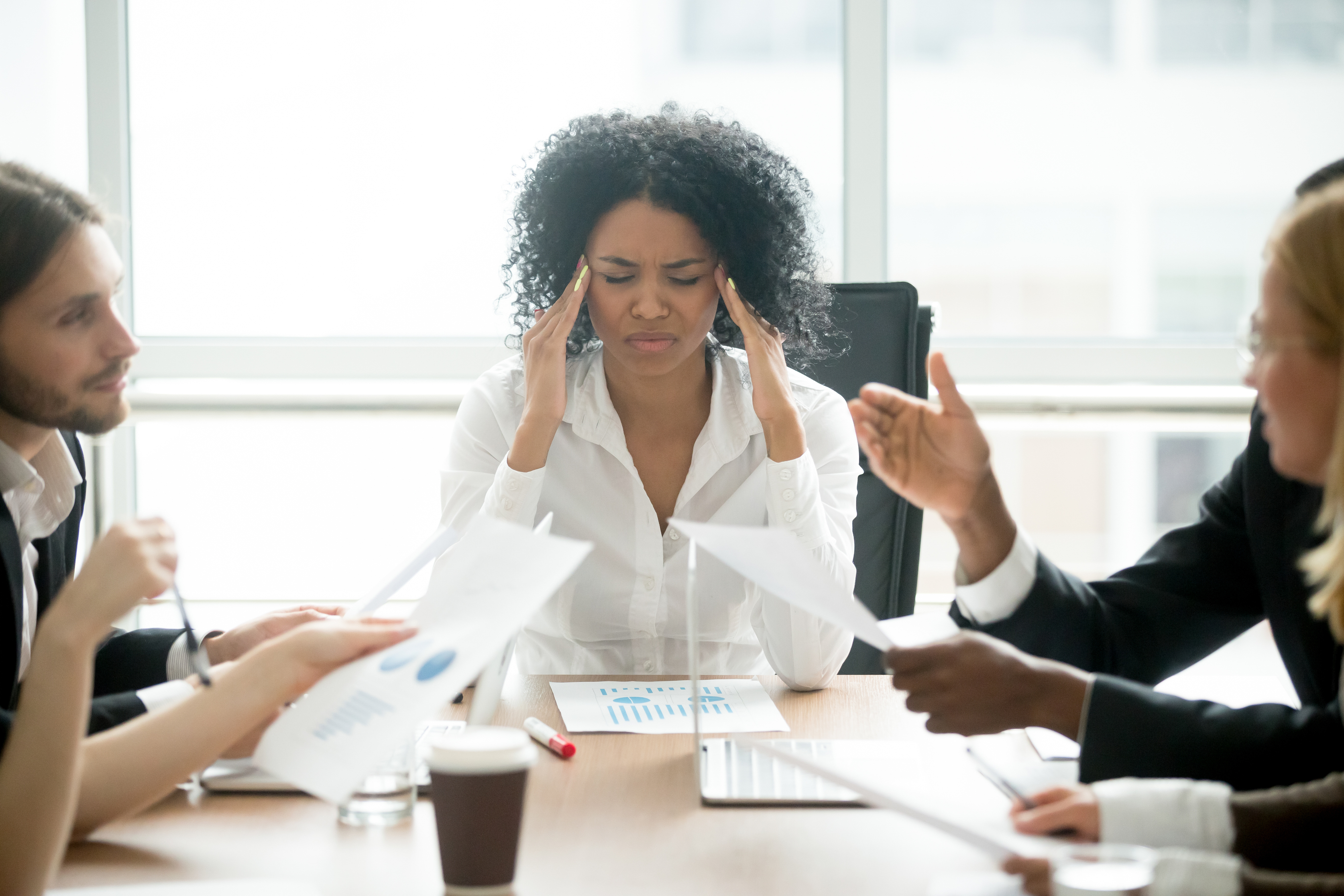 2. Firefighter
3. Airline pilot
4. Police officer
5. Event coordinator
6. Reporter
7. Broadcaster
8. Public relations executive
9. Senior corporate executive
10. Taxi driver
No matter your profession, here are some strategies to help reduce your tension:
—Exercise helps reduce anxiety and depression.
—Swap processed snacks for fruits and vegetables for a mid-day boost.
—Sleep. Without enough sleep every night, your body produces stress hormones, leaving you feeling even MORE stressed.
—Take your vacation days, unlike the more than half of American workers who left vacation days on the table last year.