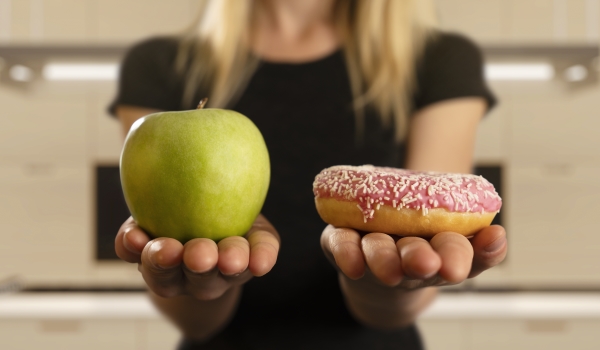 Processed foods have been scrutinized for years, but they're popular because they are cheap and convenient. A new study from the National Institutes of Health found that people on an ultra-processed diet ate more calories and gained more weight than when they ate the same amount of food on a minimally-processed diet. Which begs the question: what's the difference between processed foods and ultra-processed foods?
Processed foods are filled with sugar, salt and other preservatives to increase their shelf life.
Ultra-processed foods have additives like artificial flavors, food coloring, high fructose corn syrup, preservatives and more.
Which ultra-processed foods are you eating?