Health Tip of the Week, sponsored by Baton Rouge General: Should I head to the drive-thru testing center?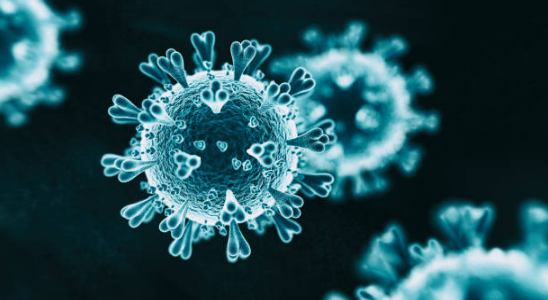 The Mayor's Office of Homeland Security, in partnership with Baton Rouge General and other local hospitals and providers, has now opened a COVID-19 drive-thru community testing center. But before you hop in your car, make sure you've gone through this checklist first:
Have you contacted your health care provider?

A provider's order is required to receive testing so be sure to contact them first.

Are you showing symptoms?

Fever, cough, or shortness of breath

Where do I go?

The testing center is open Monday-Friday, 1-3 p.m. and is located at our Mid City hospital. You can enter on Wabash Blvd. from North Blvd.