Health Tip of the Week, sponsored by Baton Rouge General: Back-to-school health guide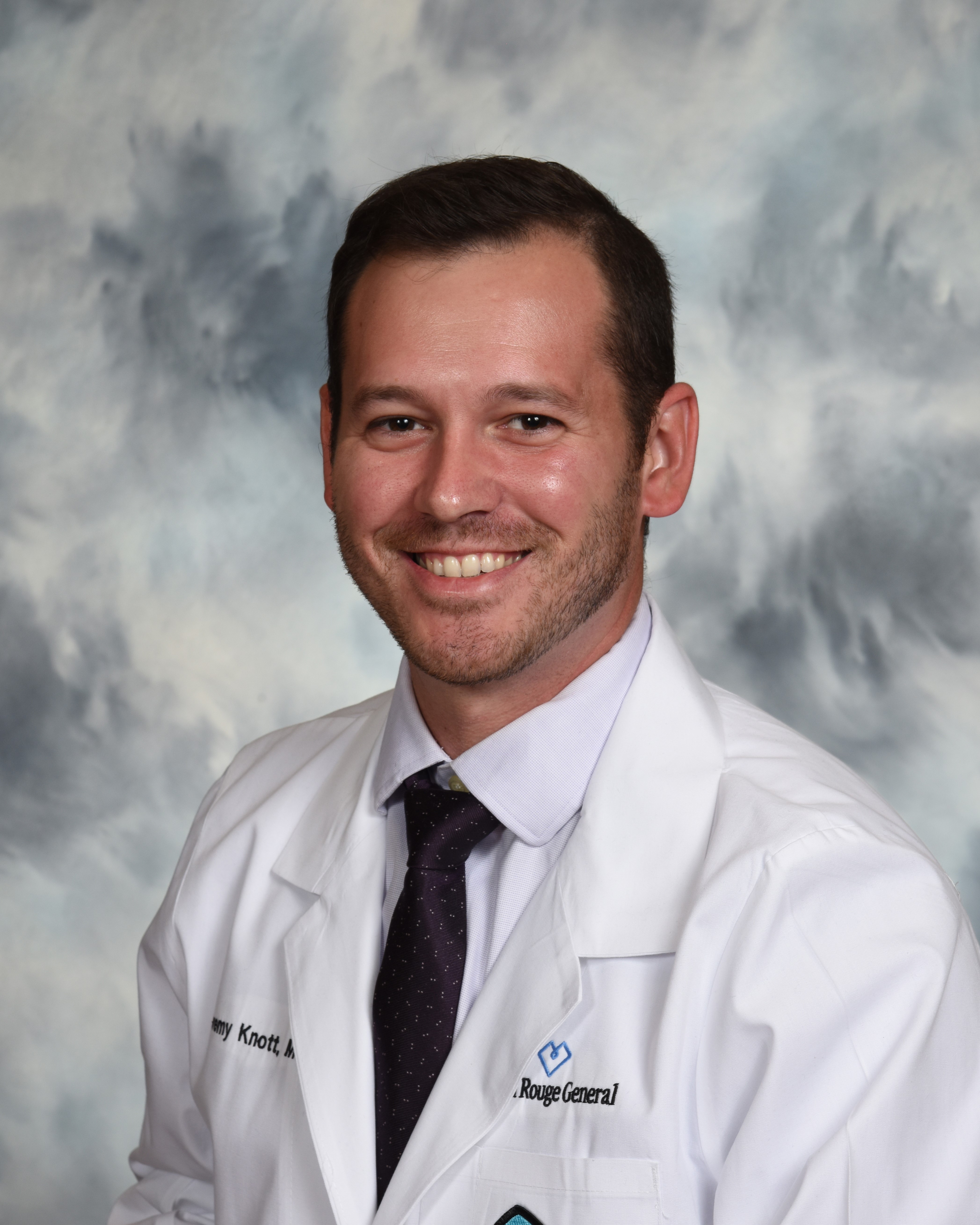 From exercise and nutrition to backpacks and sports physicals, here's how you can help your kids start the school year off right:
Kids who eat a nutritious breakfast perform better at school, so start their morning off with a protein-packed breakfast and a side of fruit.
Bring bedtime routines back. Children under age 13 should get 10-12 hours of sleep every night, and those 13 or older should get 8-10 hours.
Children go through big changes in height, weight and appearance throughout adolescence. An annual visit with the doctor will ensure their development is on the right track.
More Back to School Tips from Dr. Jeremy Knott