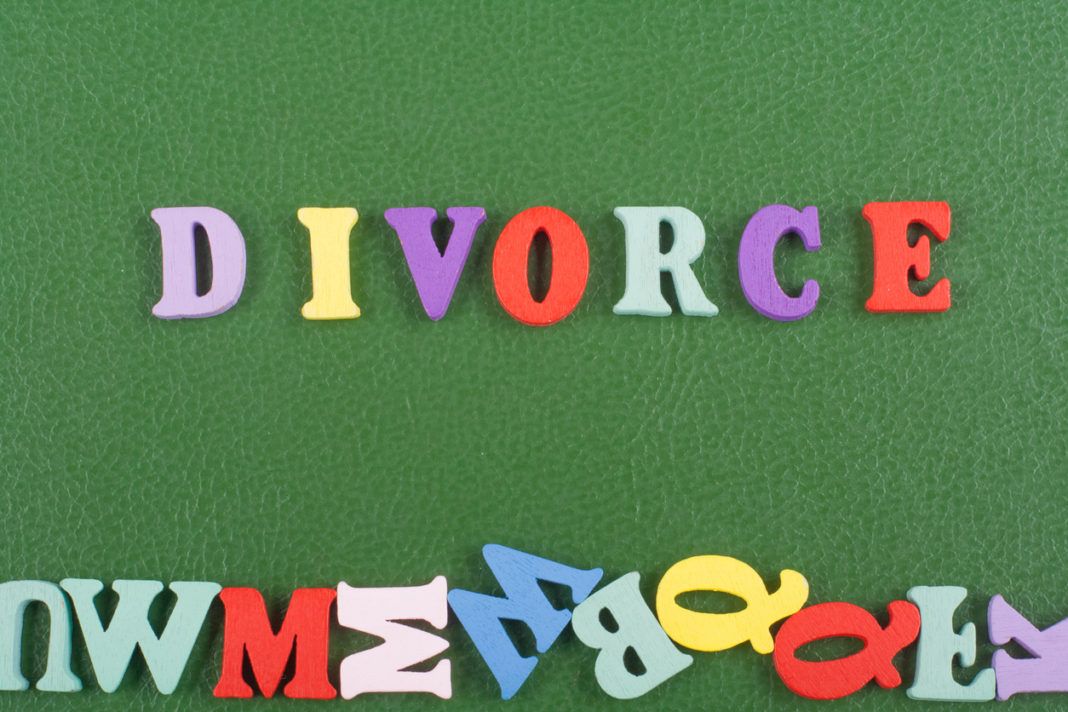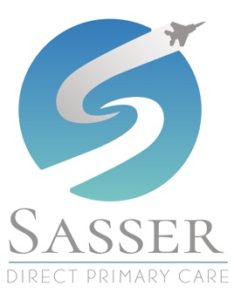 For businesses large and small, health insurance is likely the second largest operating expense after payroll. There is now an alternative to the expensive traditional models that continue to increase in cost every year. Direct Primary Care (DPC) offers an option to provide higher quality employee healthcare in a more cost-effective way.
DPC is similar to concierge or VIP medicine but with additional benefits of:
• 1.5-hour visits
• Unlimited visits with no additional deductible or copays
• 24/7 direct access to the physician with telemedicine capability
• On site dispensing of medication at wholesale cost
• Access to labs, imaging and subspecialists at discounted pricing.
Even with the additional service, DPC is much more affordable, typically between $50 and $75 month depending on age. How? The administration of insurance claims accounts for almost 70% of the overhead in a traditional primary care practice. Traditional practices overcome this by seeing more patients, spending on average 12 minutes per patient, and relying on expensive diagnostics and referrals to make up for the lack of direct patient contact.

DPC clinics do not participate in traditional insurance networks. By ridding themselves of the burdensome overhead, they are able to see fewer patients and actually get to know the patient and their medical history to make accurate diagnoses without overreliance on labs and imaging. Paradoxically, providing higher quality care actually drives cost down.
Businesses can leverage the DPC model by utilizing partially self funded insurance plans supplemented with a reinsurance policy. On average, DPC clinics have been shown to reduce employer health spending by 20-40% annually. Moderate sized businesses have demonstrated savings of $270 per employee per month by utilizing this model.
For a business utilizing a premium based health insurance plan those savings are retained by the carrier. However for businesses that utilize self funded insurance plans, those saving are retained by the company. Combining a partially self funded insurance plan with DPC can provide a world class health experience for employees with dramatic decreases in employer health care spending.
---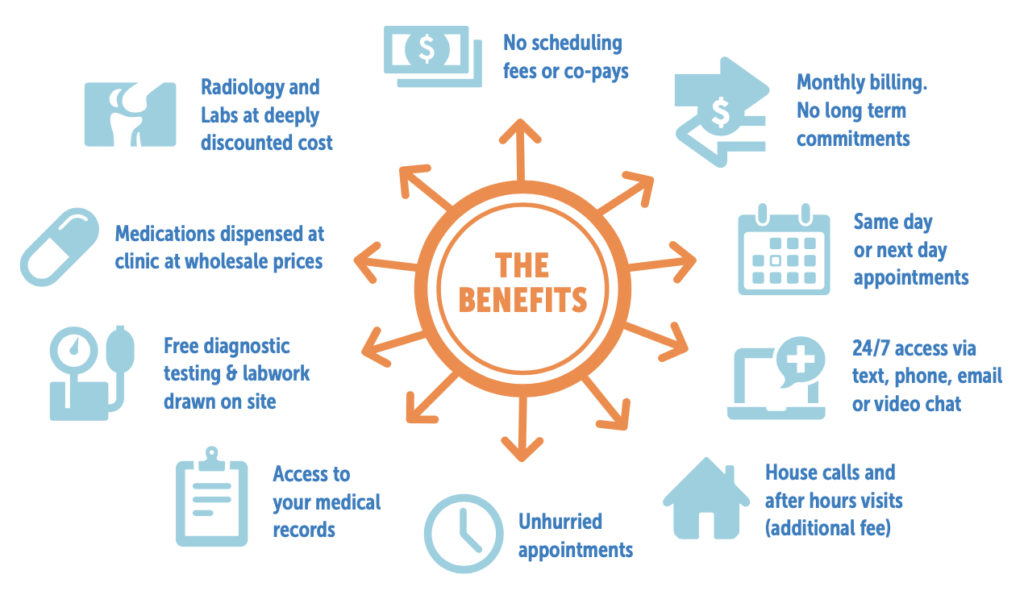 ---
Questions:
• Can my business self insure? Each case is different, but we have developed plans for groups as small as 25. Our partners underwrite on an individual level and can tell you whether this is a viable option for you.
• What about labs, imaging and subspecialists? We contract directly with those entities with average savings of 400-500% below traditional insurance reimbursement.
• What is my exposure? We design a plan with a reinsurance policy that limits your individual and aggregate exposure.
---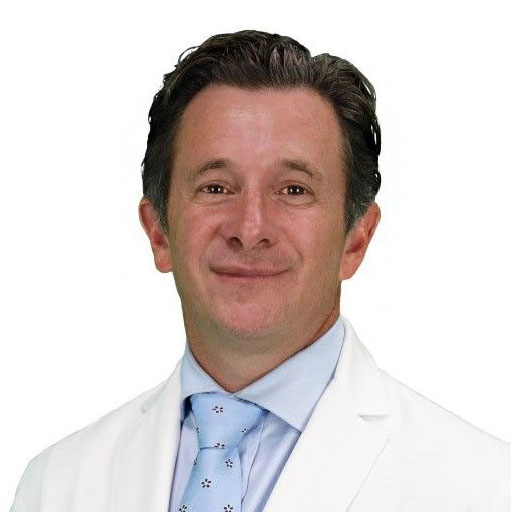 Sasser Direct Primary Care was founded by Dr. Charles Sasser. He grew up in Livingston Parish and graduated from LSU. After graduation, he began a career in the military, serving as a pilot in the United States Marine Corps and later transferring to the Air Force. He proudly served on active duty for 16 years before deciding to pursue a new career in medicine. Returning to Louisiana, he  graduated from LSU Health Science Center in New Orleans, where he also completed his internal medicine residency.
---
Dr. Sasser can speak to you in detail about how to structure a plan to provide high level concierge medical care for your employees while significantly reducing your healthcare costs. Visit sasser-dpc.com or contact him at (225) 286-7171 or csasser@sasser-dpc.com.