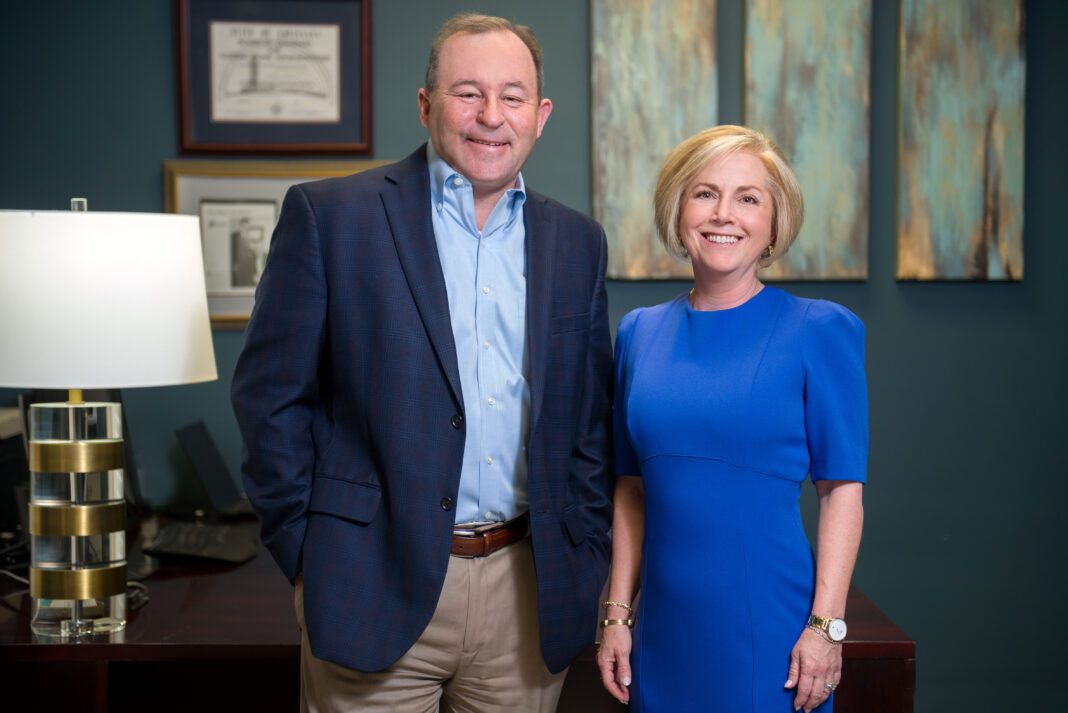 For Founder and President Richard Pellerin, Century's success can be summed up in one word: relationships.
"We're very focused on relationships because they go a long way," he says. "There's a dollars and cents aspect of the business, there's the patient aspect to the business, there's a clinical aspect, and through all of those, you've got to have relationships."
Pellerin launched the company in 1999 because he saw healthcare facilities struggling to find skilled therapists and to keep up with constantly changing reimbursement processes.
In 2023, Century provides contract physical, occupational, and speech therapy management services for long-term healthcare and assisted living facilities. The company also provides healthcare recruiting and consulting services that assist clients in filling vacant job positions, training staff members, and staying up-to-date on best practices for their facilities.
So how does Century stand out from other companies that offer similar services?