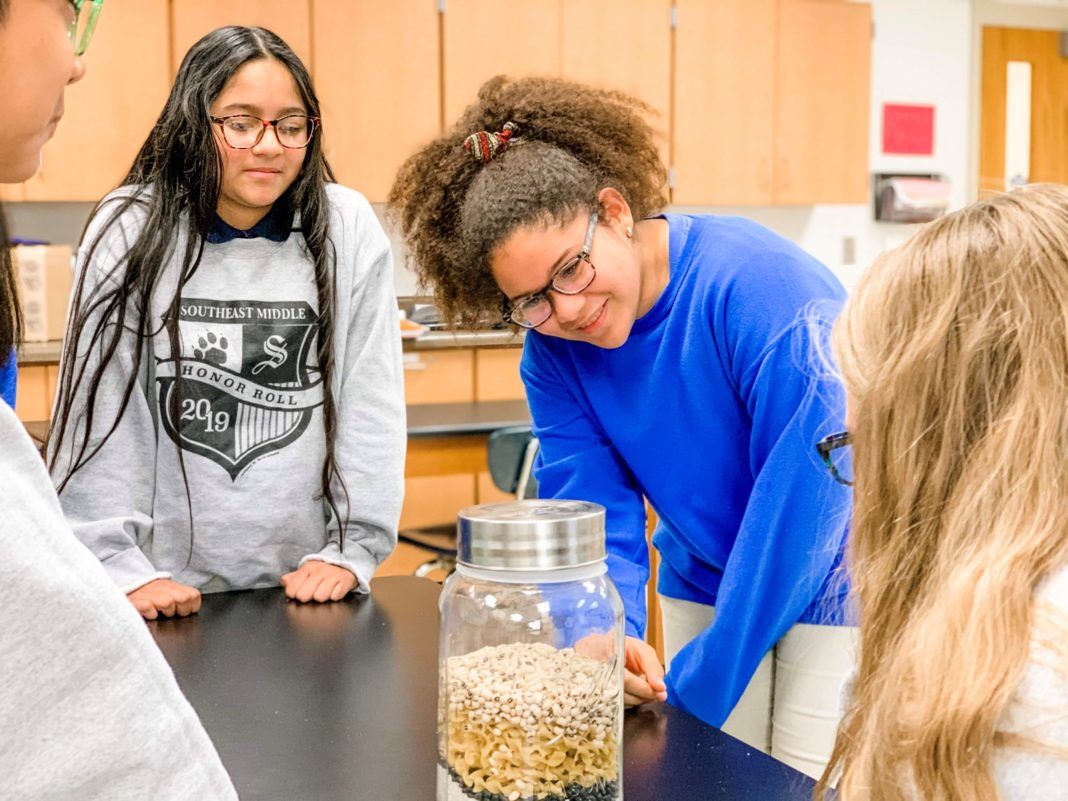 Sponsored by EBRP Magnet Schools
Louisiana's industry leaders are benefitting from some highly thematic programs feeding their talent pipelines. While most people are aware of the East Baton Rouge Parish Magnet Program, many may not be aware of what sets them apart. Beginning as early as elementary school, students are learning at an accelerated rate in some highly specialized, but less-known, programs. Corporate and industry partners create even more opportunities for students. Find out more at ebrmagnet.org.
---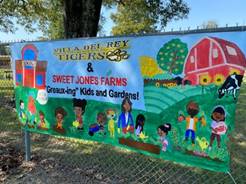 Students at Villa del Rey Creative Sciences and Arts Magnet learn from a dynamic team of educators from engineers to renewable energy specialists and tech facilitators, fueling early interest in prospective fields. A key component at the heart of this program is family and community engagement.
Most children, and even some adults, simply associate food with the grocery store.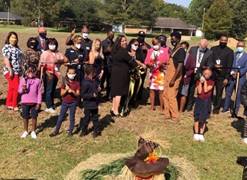 Thanks to a partnership with Sweet Jones Farms and the Generational Growers Coalition, Villa del Rey is the first school in East Baton Rouge Parish to be involved in an innovative program designed to re-connect with food grown in the right way. Participants gain practical and intellectual knowledge as it relates to agriculture and business while incorporating the school-wide STEAM theme. After planting, growing, and harvesting their own food, students take their crops to state-of-the-art mobile kitchens and learn to prepare healthy and nutritious meals. In addition to these meals, the students also sharpen entrepreneurial skills producing products from their crop, then market them to the community to raise funds for the school. The students, staff, families and community all play a role in fulfilling the vision of being prepared, productive and purposeful.
---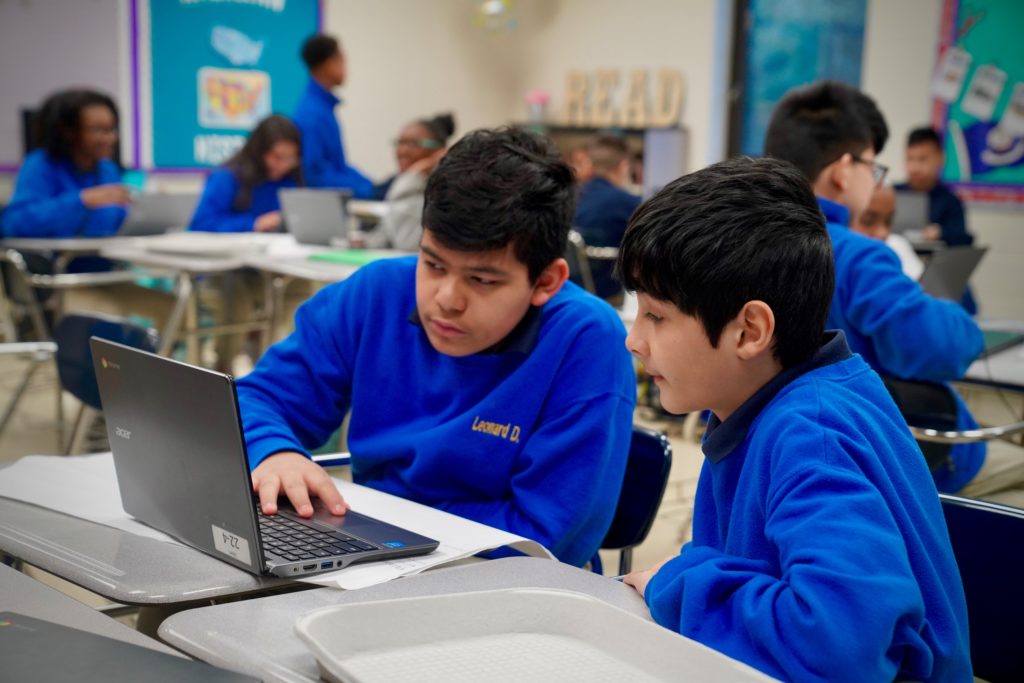 ---
Southeast Middle Magnet offers an exclusive boutique-style magnet program that is relatively small in size, but gigantic in the use of 21st Century Skills. This magnet program utilizes a combination of digital arts and technology programs—from graphic and media arts to radio broadcasting, robotics and project-based productions—with attention from an exceptional faculty. The primary focus at Southeast Middle is to ensure that students are given equal access to quality instruction and the opportunity to reach their maximum potential. Students participate in a hands-on application of knowledge through project-based learning resulting in its multiple awards, recognition and grant money to fund extracurricular programs. In addition, students at Southeast Middle produce notable films and commercials for community partners giving them real world experience and skills they can utilize now and in the future.
---
At Istrouma Middle Magnet, students benefit from its holistic focus inspiring achievement through hard work. Istrouma Middle Magnet's accelerated curriculum and inquiry-based instruction allows students to be immersed in a cutting-edge learning environment. Its academic honors program earns high school credits while keeping bright children excited to learn. Its broadcasting programs provides relevant experiences for students as they learn about the growing film industry in Louisiana as they create reel-world projects in television and film. Students hope to make their mark in both the public and private sectors by producing content for local organizations and businesses.
---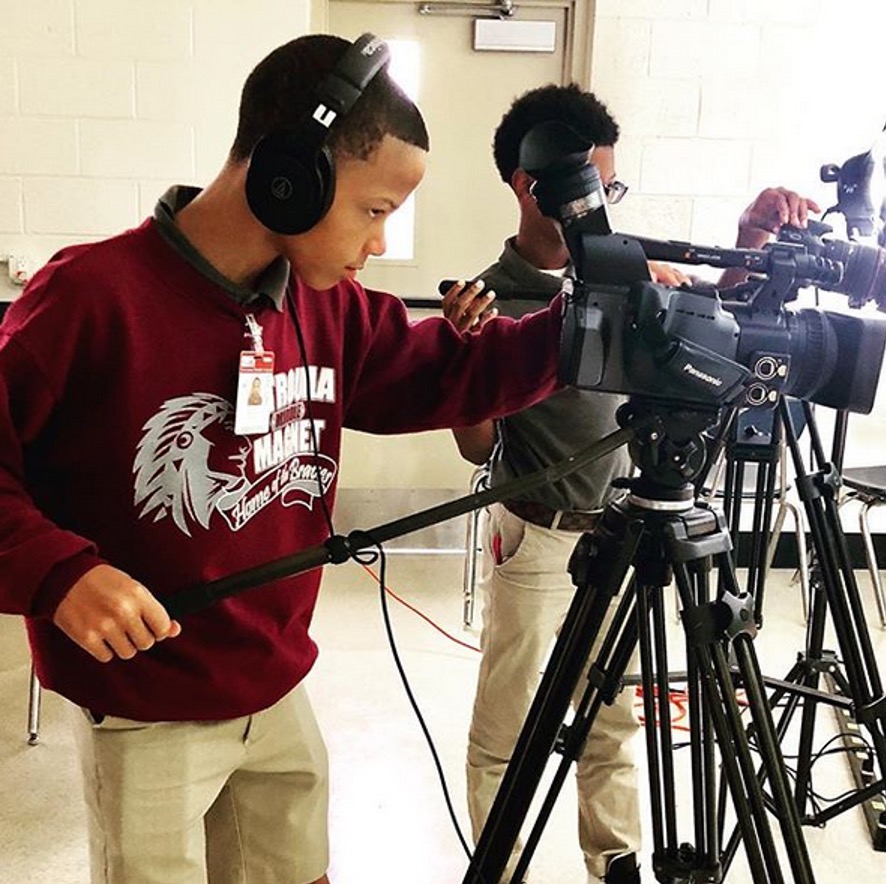 ---
Istrouma Magnet High offers courses in everything from media arts to process technology with a dual enrollment program partnered with Southern University, allowing students to take college credit classes for free. From its Academic Honors program to Broadcast Communications, Istrouma prepares graduates at a collegiate level, developing entrepreneurs and leaders within its top-notch facilities. Istrouma's state-of-the-art broadcast communications program is fueling the growth of the Louisiana film industry. Graduates are prepared for success anywhere in the country in a dynamic and high salary driven field. Istrouma develops top-flight students for today's and tomorrow's workforce.
---

Learn more about East Baton Rouge Parish Magnet Schools at ebrmagnet.org.