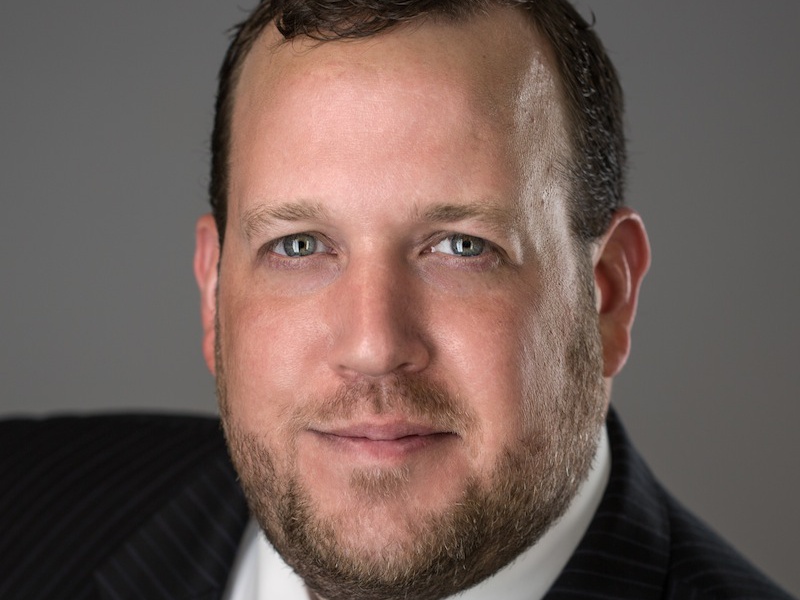 There are so-called basics in Louisiana politics that shouldn't be ignored, even if seasoned professionals do just that each and every election cycle, writes Jeremy Alford in his latest column.

"It doesn't matter who you think you are, who you may actually be or who other people believe you could become—certain conventions, habits and traditions are worth treating as bedrock," Alford says.
The Nov. 6 Election Day, along with its early voting components, was a terrific incubator for a few refreshers on some of "The Rules," he writes. Alford says he saw quite a few of the Louisiana rules in action last week, including these:  
Every voter counts.

For example, Alford writes, the special election for Slidell's House District 90, advanced to a runoff without Democrat Sean Morrison, who was squeezed out of the second showing by a mere five votes.

Money isn't everything.

Rep. Bob Hengens, R-Abbeville, is now Sen.-elect Hensgens, thanks to his win in Senate District 26 last week. Hengens had no polls, no TV spots and no radio buys, but by making campaigning his full-time job, he eventually managed to get 60% of the vote.

There are indeed second acts in Louisiana politics.

Examples of this included Former Ball Mayor Roy Hebron, who won his old job back last week despite a 2011 guilty plea to charges related to FEMA fraud, Alford writes.
Read the full column to see Alford's list of rules and examples of how Louisiana proved itself once again during last week's elections, as well as his list the most interesting nicknames on Louisiana's 2019 primary ballot.
Jeremy Alford publishes LaPolitics Weekly, a newsletter on Louisiana politics, at LaPolitics.com. Follow him on Twitter, or on Facebook. He can be reached at JJA@LaPolitics.com.