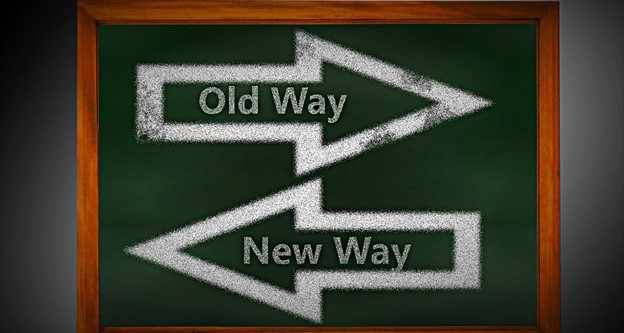 Your organization is looking at technology to improve workforce management capabilities and drive performance. Why? The return on investment is exciting, the new access to relevant information will empower your teams, and you will finally be able to comply with all of your complex work and pay rules without exhausting your payroll and human resources teams. Here are the 5 key steps to making a smooth transition:
Executive sponsorship
Resource allocation
Solution design
Integrated program and change leadership
Governance
To learn more about how these 5 steps can help implementation success, check out our Blog.