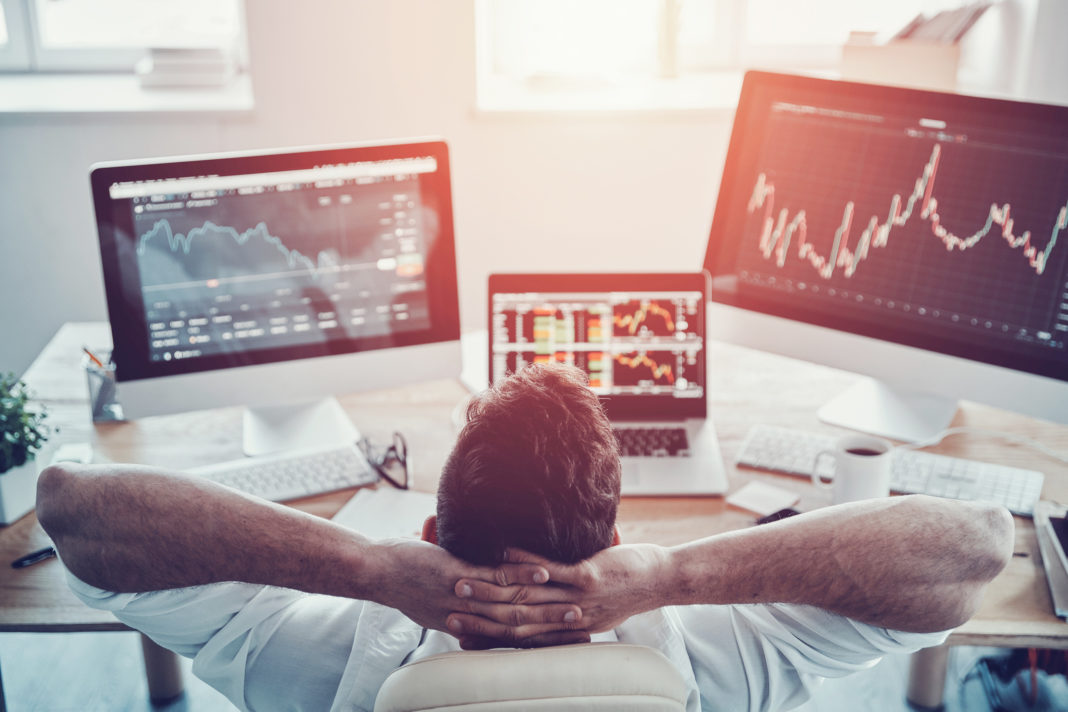 Building wealth requires a commitment to making smart decisions. For executives, sustaining wealth poses its own unique challenges. Even with a trusted advisor, to make wise investments, one must be armed with the knowledge necessary to ask the right questions. Fortunately, there are several resources available through the East Baton Rouge Parish Library to help educate and assist investors of all levels. The only access requirement is a library card.
Of course, knowing all the answers doesn't guarantee a winning stock. But over the long haul, taking the time to understand the market and ask the right questions will make anyone a better, more well-informed investor. Click here to find more free resources available to enhance your business.
---
Click the resources below to get informed. 
---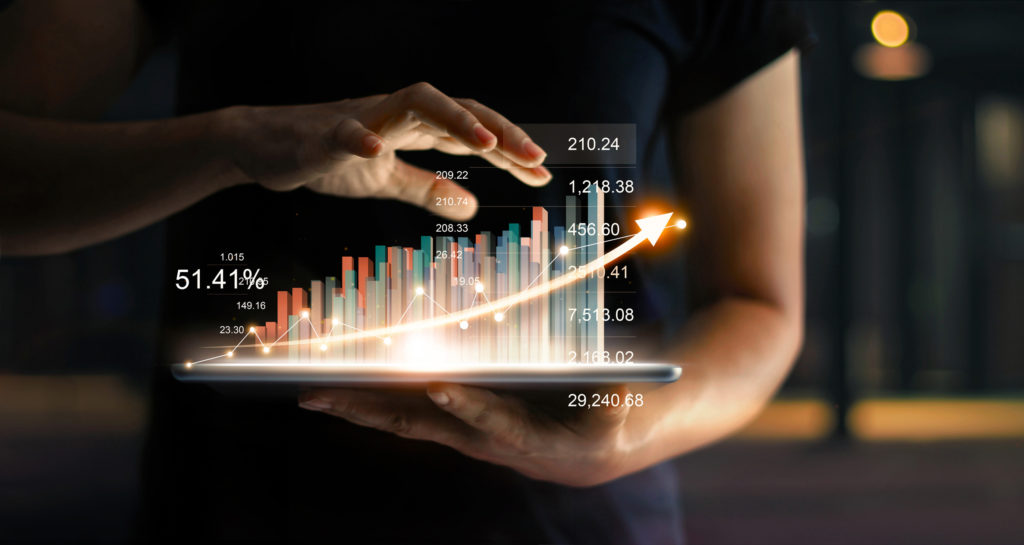 ---
MORNINGSTAR
This is a Chicago-based investment research firm that compiles and analyzes fund, stock, and general market data. It contains robust, yet easy to use portfolio tools and calculators as well as investor educational materials. Find data on over 14,500 stocks, 24,800 mutual funds, 1,500 exchange-traded funds and 700 closed-end funds. Also find analyst reports on more than 3,500 securities, offering in-depth background and analyst opinions on top investments.
VALUE LINE
Whether a beginning investor or a veteran looking for high-impact ideas, Value Line delivers accurate and insightful investment research on companies, industries, markets and economies. From the latest data, sophisticated tools and proven ranks to expert analysis and guidance, Value Line gives you the power to evaluate investments with confidence. Make smarter, more profitable decisions with Value Line.
WEISS RATINGS
Since 1971, Weiss has been a trusted source for accurate, unbiased, and safe ratings to help investors make sound, informed financial decisions. Weiss helps guide consumers, individual investors and business professionals toward the best investment, banking and insurance options. Weiss does not accept any compensation from the companies or investments it rates for issuing the rating. Nor does it give them an opportunity to preview the ratings or suppress their publication for any reason. Weiss is totally independent and unbiased because its loyalty is to you—the customer.
STANDARD & POOR'S NETADVANTAGE
This is a comprehensive source of business and investment information, offering online access to Standard & Poor's independent research, data and commentary on stocks, bonds, funds and industries.