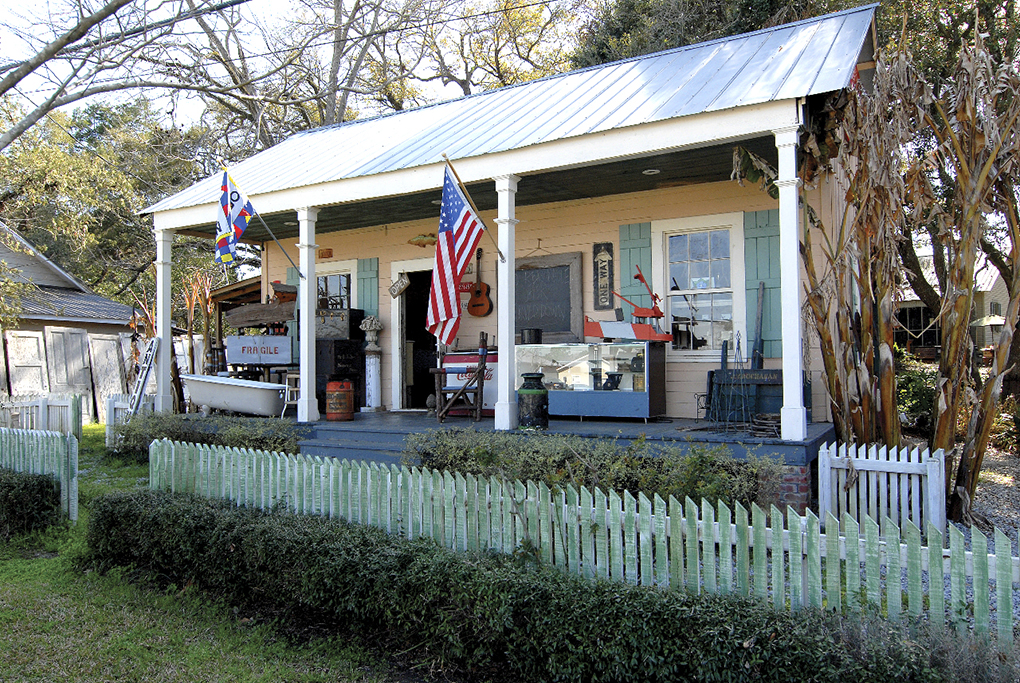 The quest of West Feliciana Parish officials to expand is housing offerings took another step forward as a local developer has submitted a letter of intent to buy 8 acres in St. Francisville that's being marketed for residential development.
The tract is part of 20 acres owned by the St. Francisville Area Foundation and was once the site of a canning plant. The foundation received the letter of intent last week, says Lauren Field, executive director of the St. Francisville Area Foundation. She declined to name the developer, who does business in St. Francisville, as there's no purchase agreement yet, but says the deal should close by April.
The property is adjacent to the proposed Pecan Grove Bluff neighborhood, located on the former site of St. Francisville High School, which the West Feliciana School Board and St. Francisville Area Foundation are working to to develop into a 21-acre small, medium-density neighborhood.
In 2017, Pittsburg-based Urban Design Associates developed a master plan for Pecan Grove Bluff and Cannery Cottages. Field says the foundation and school board were hoping a developer would build the neighborhoods according to that master plan, which calls for 18 cottages be built at Cannery Cottages as a "pocket neighborhood" and another 50 homes be built for Pecan Grove Bluff.