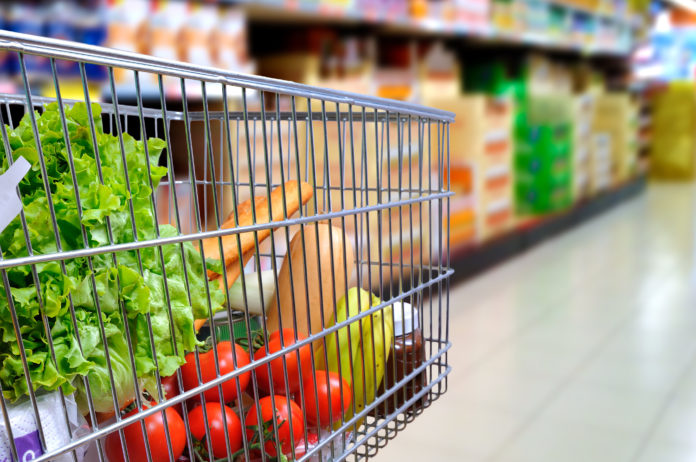 The Albertsons building on College Drive near I-10 has been sold to a group of investors for $9.75 million, according to Baton Rouge broker Jonathan Walker of Maestri Murrell.
The local investors bought the property through College Investors LLC as a long-term investment, Walker says. Walker and Ransom Pipes, also with Maestri Murrell, represented the buyers and are listed by the Secretary of State's website as officers for the LLC.
"It's a group of local investors that wanted to park their money in a safe, well-located real estate asset," Walker says.
The building, built in the 1990s, spans 65,000 square feet and was sold by Albertsons in 2010 to VEREIT, a Phoenix-based real estate investment company with multiple properties in Baton Rouge, as a part of a sale-leaseback. The property was not on the market, Walker says, and more than 10 years remain on the lease.