Via Airline cutting back on service to Orlando amid soft demand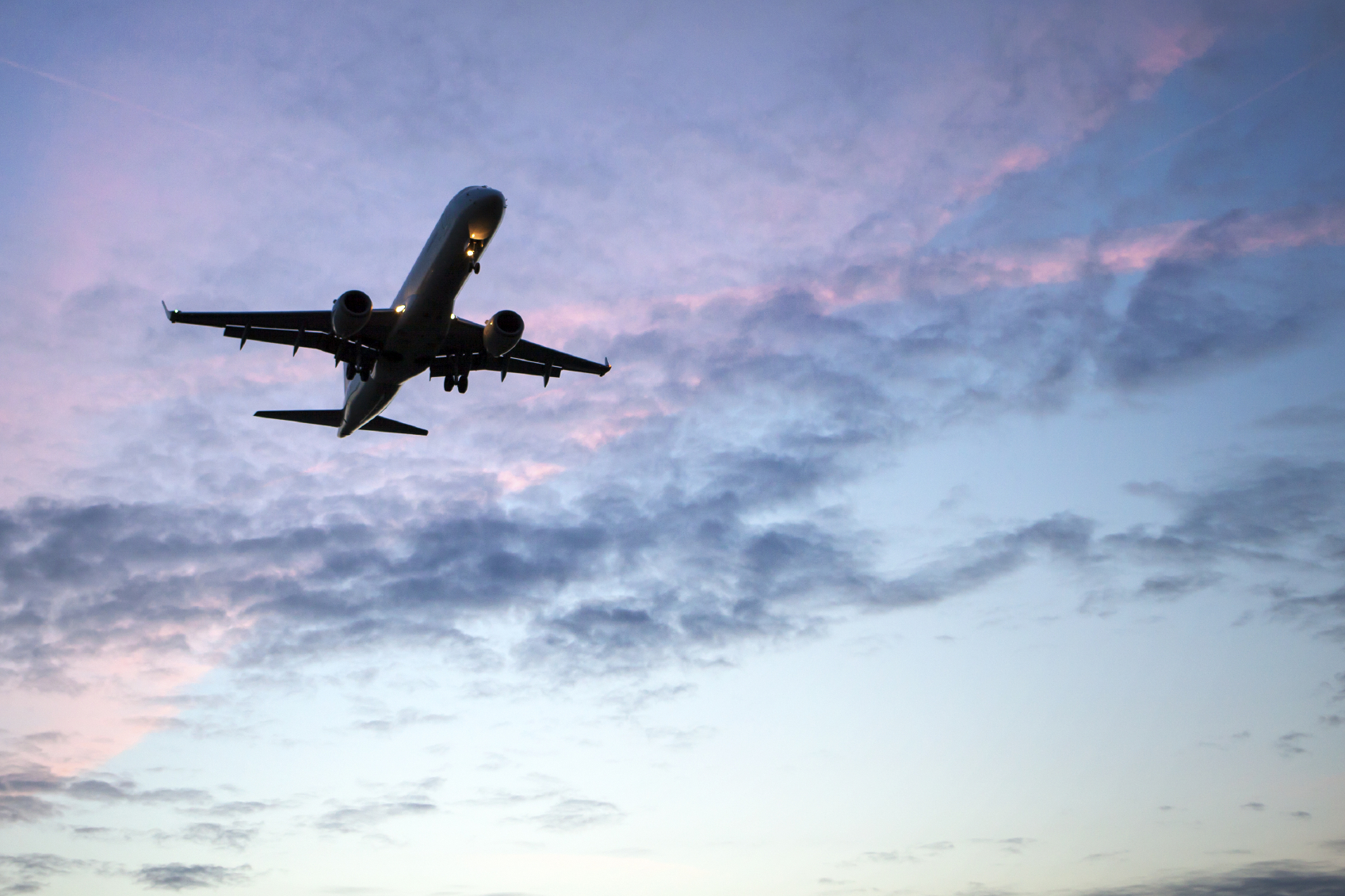 Regional carrier Via Airlines is cutting back its direct, nonstop service between Baton Rouge and Orlando just six months after introducing the route.
A company spokesman says demand for the service was softer than anticipated, with flights just 40%-45% full on average. As a result, once the upcoming Mardi Gras break is over Via will discontinue the service until June 1, when the busy summer travel season kicks off.
"Orlando will become a seasonal route for us for the time being," says Via Airlines Vice President for Business Development Don Bowman. "When kids are out of school, we will fly. When they're back in school we back off."
The airline's service between Baton Rouge and Austin, which began last September at the same time the Orlando service was introduced, will not be affected. The Austin flights are doing well, hitting the company's target of being at least 65% full on average, Bowman says.
The loss, however seasonal, of nonstop air service to a popular destination like Orlando—which was only offered a few times weekly—is a blow for the Baton Rouge Airport, a regional facility that has struggled in recent years to increase direct nonstop air service. The airport helped secure the Via deal in partnership with the Baton Rouge Area Chamber by offering its standard airline incentive package, as well as a promise of advertising support and a commitment from BRAC to help with promotions and networking opportunities.
Bowman doesn't blame the local market for the lack of utilization. Rather, he faults the airline for rolling out the service at the wrong time of year—in early fall, right at the beginning of the school year.
"We should have either introduced the service last summer or waited until this summer, he says. "You always roll out a new service during peak demand."
He also says the airline has been lackluster in its marketing efforts until recently when it hired a new corporate marketing executive. Already, some of its aggressive new campaigns are visible, like a recent one-day sale offering 50% off all flights until May 31.
Via will be running more such specials in the coming months, says Bowman, who hopes they will build brand awareness about the airline and help increase demand for the Orlando service.
While Via is cutting back its Baton Rouge service, the airline has added several new routes in just the past two months, including Alabama cities Birmingham and Mobile; Raleigh, North Carolina; Hartford, Connecticut; and Pittsburgh, Pennsylvania.