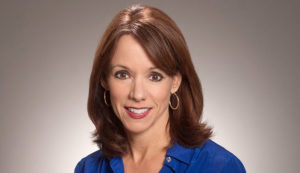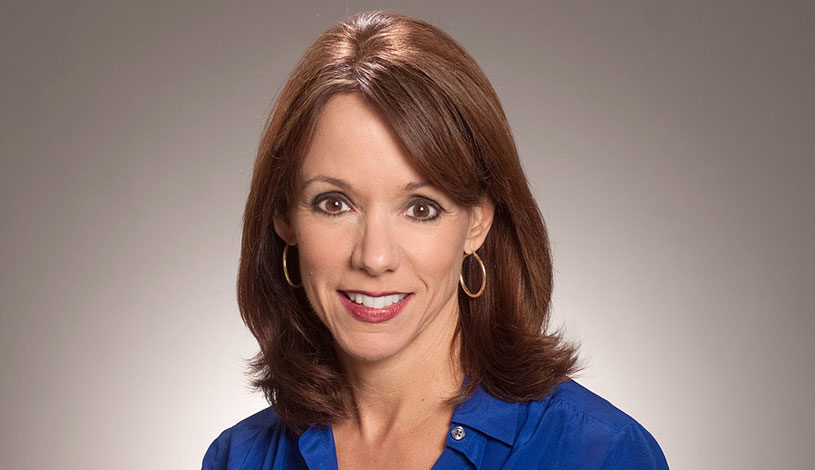 The immigration debate raging across the country may seem somewhat removed from us here in Louisiana, where the biggest threat to our southern border is an eroding coast.
But the issue of what to do with desperate, impoverished migrants and political asylum seekers—and how we treat them while we try to figure that out—is actually more relevant in this state than you might think, writes Business Report Editor Stephanie Riegel in her latest column. 
In fact, Louisiana may soon house more migrant detainees than any state but Texas, according to some estimates. Unsurprisingly, we're not doing a great job at it, according to a federal class action lawsuit filed in May against the New Orleans field office of U.S. Immigration and Customs Enforcement.
The suit, filed on behalf of the detainees by the Southern Poverty Law Center and others, details through stories and statistics the travails of migrant detainees, who presented themselves legally on U.S. soil and were able to successfully demonstrate that they face a credible threat in the homelands they fled.
Nevertheless, they were locked up in rural Louisiana and Mississippi prisons. These facilities are privately run, for the most part, which means there's little accountability, and they're located, essentially, in the middle of nowhere—places like Jonesboro, Jena and Pine Prairie, where it's hard for the prying eyes of the media to see what's going on and logistically challenging for overworked, underpaid immigration attorneys to provide effective representation.
"Hundreds of asylum seekers are incarcerated for months on end, enduring abuses in confinement in exchange for the right to press their claims in court," the lawsuit alleges. "ICE's refusal to consider the release of these asylum seekers on a case-by-case basis violates federal law, costs taxpayers millions of dollars a month and causes untold suffering to the men and women who seek legal protection in the U.S."
Make no mistake: This country is in the throes of a migrant crisis. Desperate, impoverished people are pouring across our borders by the thousands every day, and all the tough talk and threats have, in some respects, only exacerbated the problem. We need to find a reasonable, humane solution—and that does not necessarily mean open borders. Read Riegel's full column and send comments to editors@businessreport.com.