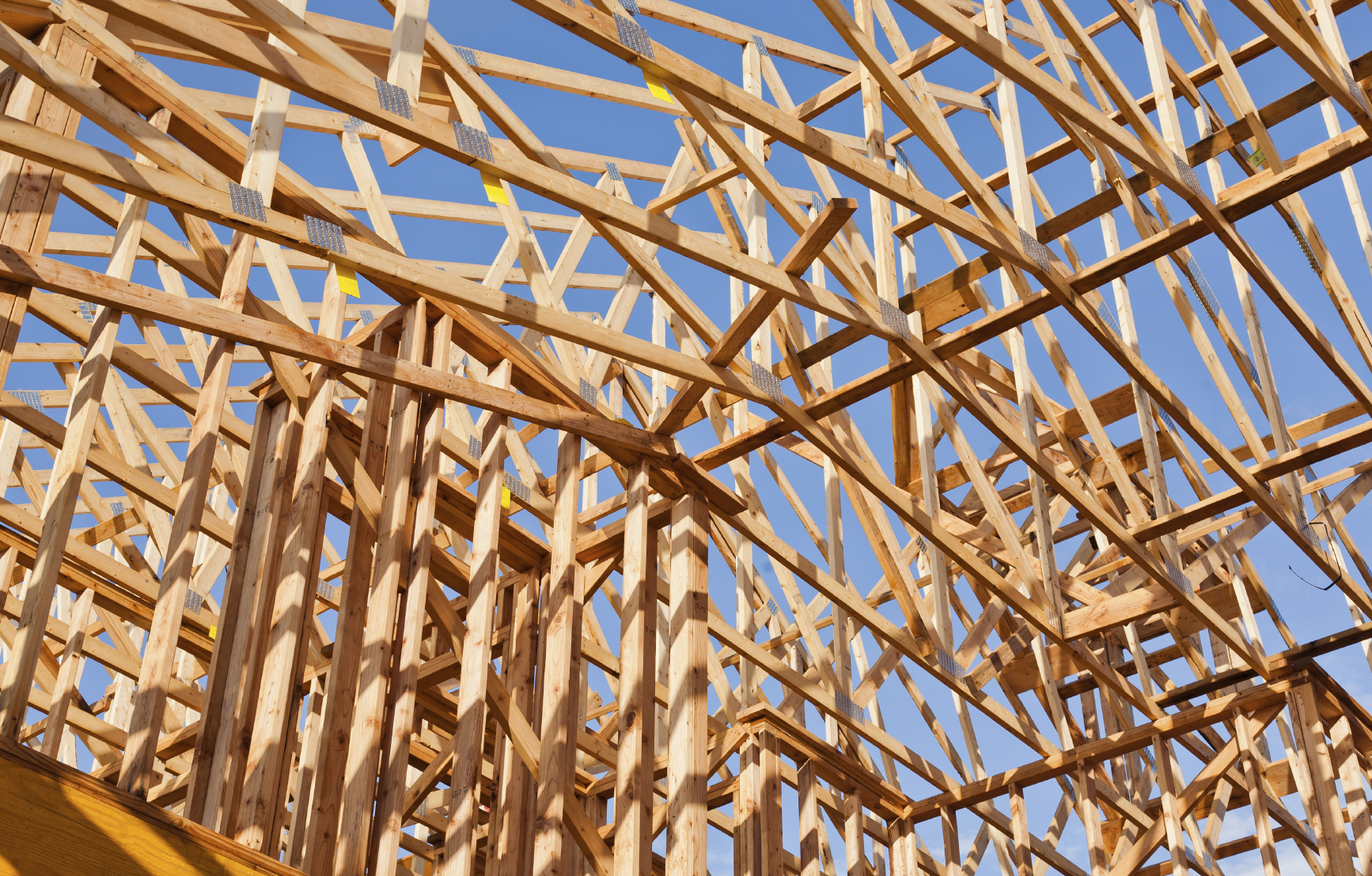 A Baton Rouge Area Chamber committee tasked with enhancing Baton Rouge's quality of place is pushing a measure in the upcoming legislative session that would make it easier to clear the title of adjudicated, or tax delinquent, properties so they can be returned to commerce.
Baton Rouge has some 6,000 adjudicated properties, many of which are also blighted. But tracking down the owners of those properties and making sure they're given the required "actual legal notice" that their properties are up for tax sale is often difficult, if not impossible because they've moved away or died and their heirs have scattered.
"And if you don't have legal notice, you don't have a sale," says Liz Smith, BRAC's senior vice president of economic competitiveness.
House Bill 466 by Rep. Paula Davis, R-Baton Rouge, seeks to address that problem by establishing the parameters for what a parish tax collector must do to demonstrate that a "reasonable effort" has been made to provide a delinquent property tax owner with actual legal notice of a pending tax sale.
It might sound like a technicality. It's not. Two U.S. Supreme Court decisions over the past 30 years have set a high bar for making sure that property owners are notified when their properties are up for tax sale, and equating a lack of actual notice with a violation of one's constitutional rights under the 14th Amendment.
A Louisiana Supreme Court decision took it a step further, establishing that property owners—or their heirs—can come back at any time to reclaim their property if they can show they were not properly notified before the tax sale.
"We have a policy problem created by the courts that disincentivize the market to work on tax sales," Smith says. "If you're an investor, you're always at risk of the property owner coming back after you."
Davis' bill doesn't exactly spell out what a tax collector must do to establish that a reasonable effort was made to contact an adjudicated property owner or their heirs. But the bill provides that the validity of a tax sale is not affected if the tax collector demonstrates reasonable effort to provide notice.
"The aim of the legislation is not to infringe on property rights," Smith says. "But we want to make an investment in blighted property  less risky, more attractive."
BRAC has been working with the East Baton Rouge Redevelopment Authority on the bill and has its support and the support of other economic development organizations.
"This shouldn't be controversial," Smith says. "This should be bipartisan legislation. But you never take anything for granted so we're out there talking to folks right now."