Workforce Tip of the Week, sponsored by Spectrum Employee Services: The value of performance evaluations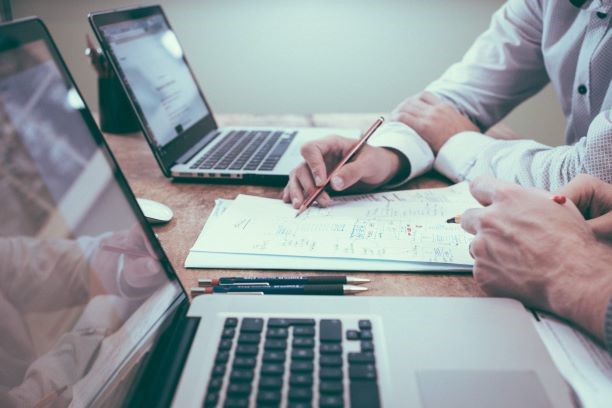 There is discussion about whether employee performance evaluations are still beneficial to companies. Here are just a few of the benefits:
The employer can identify strengths and weaknesses to appropriately delegate work.

The employer can determine what training and development is needed for its employees.

The employer can reward those who are performing better than they did in the past.
Overall, performance evaluations allow employers to better utilize their employees and equip them for the new year. Evaluations also hold both the employees and employers accountable for their work. Contact us here.