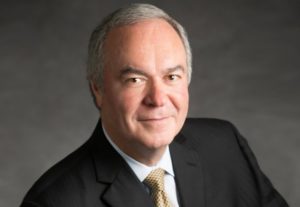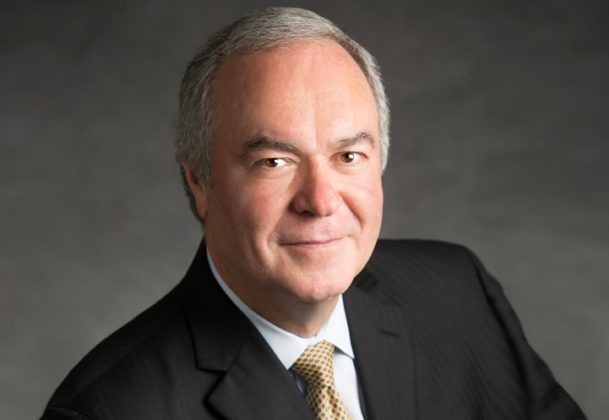 Gov. John Bel Edwards fancies himself a "conservative Democrat," largely on his pro-life and pro-gun stances, writes Business Report Publisher Rolfe McCollister in his latest column. Yet that's where the governor's conservative credentials end. Looking at his actions as well as the people he associates with, the governor is your typical big-government loving Yellow Dog Democrat.
Declaring Edwards' won the last governor's race by default over an unelectable David Vitter, the governor has spent his time in office either pursuing a liberal agenda—expanding Medicaid and declaring himself a friend of teacher unions by, among other things, targeting state Education Superintendent John White—or saying one thing while doing another.
For example, the man who says he lives by the West Point Honor Code repeatedly told voters on the campaign trail he would not raise taxes. Of course, once elected, Edwards said that even though he was in the Legislature while his predecessor was in office the budget was a bigger mess than he thought, leaving him no choice but to raise taxes.
No doubt, Edwards is quick to blame former Gov. Bobby Jindal for all that financially ails Louisiana, but what he never mentions is most experts point to the repeal of the Stelly Plan and the resulting major tax cuts as a driving factor in the money woes. And who heartily voted for and endorsed the defeat of Stelly? A state legislator by the name of John Bel Edwards.
Yet while Edwards was fine with cutting taxes at a time when post-Katrina federal dollars where slowing, he wasn't OK with Jindal's plans to reduce spending, like prison reform or the merging of two New Orleans universities, SUNO and UNO.
Equally concerning is the company Edwards chooses to keep, including a man who did incredible harm to this state while enriching himself and his friends while in office, former governor and former federal convict Edwin Edwards. The current Gov. Edwards not only thanked the ex-con on his election night, but he also attended an Edwin Edwards birthday gala and last year invited the former felon governor and his wife to be his Superdome suite guest for the Rams-Saints NFC Championship game.
If the company the governor keeps doesn't embarrass him, certainly Louisiana's economic performance under his populist watch should. Since taking office, the state is one of nine that has seen its population decline since 2017. More importantly, both U.S. News and CNBC have in recent months published rankings declaring Louisiana the worst economic state in America for the third consecutive year (U.S. News) and one of the bottom 10 states for doing business (CNBC). These rankings came at a time when Edwards was busy fighting to raise the minimum wage in this state to $9 an hour, high enough to raise the cost of doing business but far from high enough to achieve the goals he professes to desire.
Candidate Edwards says he's a conservative Democrat, but Gov. Edwards has made it clear he's a typical Louisiana populist, not much different from the socialist liberals running for president. Voters should keep that in mind come election day this fall. 
To read the full column click here, and send your comments to editors@businessreport.com.
(Editor's note: Due to a mistake, this item did not originally run in Daily Report AM as scheduled, though it was later added, so we're re-running it in Daily Report PM. We apologize for the error.)