JR Ball: Perhaps Baton Rouge could use Batman to fight crime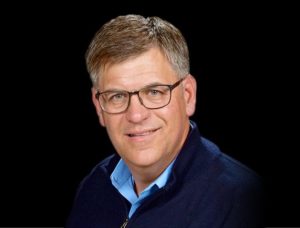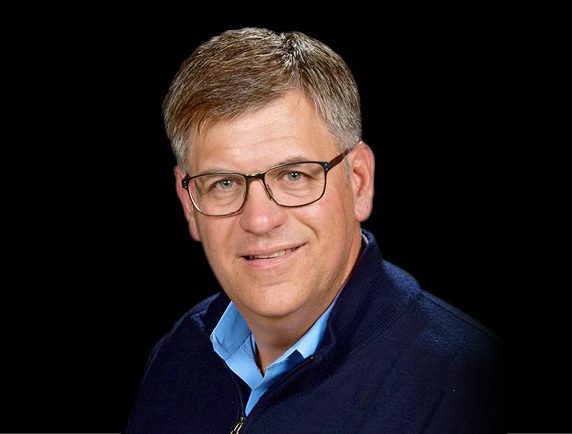 Eight unrelated shootings in East Baton Rouge Parish over 10 days in late June left a senseless and bloody trail of bodies. Four lives blown away. Fourteen others are still with us, but forever scarred by gunshot wounds.
These shots rang out across the parish. The bloodletting wasn't contained to "one of those" north Baton Rouge Zip codes. The ones where when trouble strikes—as it far too frequently does—many of us cavalierly chalk it up as the predictable casualty of a gang respect war or some drug deal gone bad, writes Business Report Executive Editor JR Ball in his latest column.
Truth is, only one of the killing zones during the week-plus shooting spree was inside the city limits. But, honestly, when it comes to dead, location doesn't matter.
As June gave way to July, a midsummer surge of gun violence averaging nearly two victims a day got so nuts our bitterly divided parish came together in fear, frustration and anger. 
So how did Mayor Sharon Weston Broome, the leader of our city and parish, respond?
By hosting a community forum to "convey a feeling of measured calm" and declare, "Certainly we have challenges, but this is not Gotham City."
Forgive me, mayor, but we've seen 164 people shot in this parish—including 37 homicide victims—in the year's first six months. Maybe we do need Batman.
And we're supposed to take comfort in the fact, as the mayor and Police Chief Murphy Paul suggested, that our homicide rate is down 11 bodies from this time a year ago?
A few days later, after Metro Councilman Matt Watson—irritated that so much of the forum's focus was on declining homicide numbers—began demanding answers about the rising number of nonfatal shootings, the police chief was much more expansive with his insights.
Acknowledging the troubling increase in shooting victims, Paul spoke of technology improvements that ought to make it easier for everyone along the law enforcement chain to do their jobs, made clear the need for more officers on the streets, and repeated the need for parents, friends, families and the community at large to do a better job dealing with "young black men involved in a culture of violence."
A friend in the district attorney's office was unwavering: "Nonfatal shootings, not homicides, are the best indicator of gun violence in a community." He's right. Should we feel better about life in Baton Rouge because would-be killers have bad aim, EMS personnel and doctors are really skilled, or the victim was "fortunate" enough to be shot near a hospital?
Public safety is the most important function of government. Baton Rouge has a serious problem and we need Broome to be a leader, not a cheerleader.
Right now, she's the Kevin Bacon character in Animal House screaming, "Remain calm. All is well," as all hell breaks out around her. 
The good news: There is some technology help—and federal grants—on the way to help law enforcement.
Read the Ball's full column here. Send comments to editor@businessreport.com.