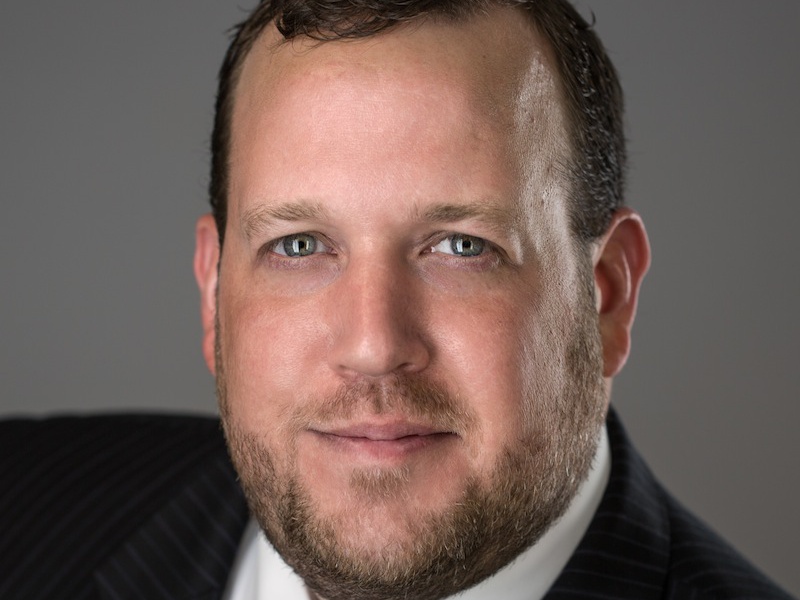 They just keeping coming. There are the super PACs connected (some firmly, others loosely) to the campaigns, ready and willing to spend money (lots of it) to bend the electorate. Then there are the gubernatorial arms of both parties, which are pushing to make sure there's a Democrat or a Republican in the Governor's Mansion.
Now officials with the Democratic Legislative Campaign Committee are saying they plan to spend resources on Louisiana's race for governor, writes Jeremy Alford in his new column. The USA Today Network recently reported that the committee "aims to flip statehouses and expand the party's majority," and that Andrea Stewart-Cousins, New York's Senate majority leader, is its new chair.
So what would bring a legislative-level organization wading into our gubernatorial election? 
If you guessed redistricting, you were right. Here's the relevant blip from the USA Today story: 
"The group said it is focused on winning control this November of the Virginia General Assembly, retain a supermajority in the New Jersey Legislature, preserve the governor's veto power in Louisiana and break the Republican supermajority in Mississippi."
That was relatively minor news in the governor's race last week, especially with the candidates and political action committees filing the latest round of campaign finance reports with the Ethics Administration.
The big winner of the week was GUMBO PAC, which is being guided by consultant Trey Ourso to improve the re-election hopes of Gov. John Bel Edwards. The PAC scooped up a cool half million from the Democratic Governors Association, bringing its cash on hand to $2.7 million. 
The PAC action from last week was a reminder that there are a whole bunch of different personalities and outfits to keep tabs on this cycle.
Read Alford's full column for a rundown of where the rest of the money game stands as of today. 
Jeremy Alford publishes LaPolitics Weekly, a newsletter on Louisiana politics, atLaPolitics.com. Follow him on Twitter, or on Facebook. He can be reached at JJA@LaPolitics.com.