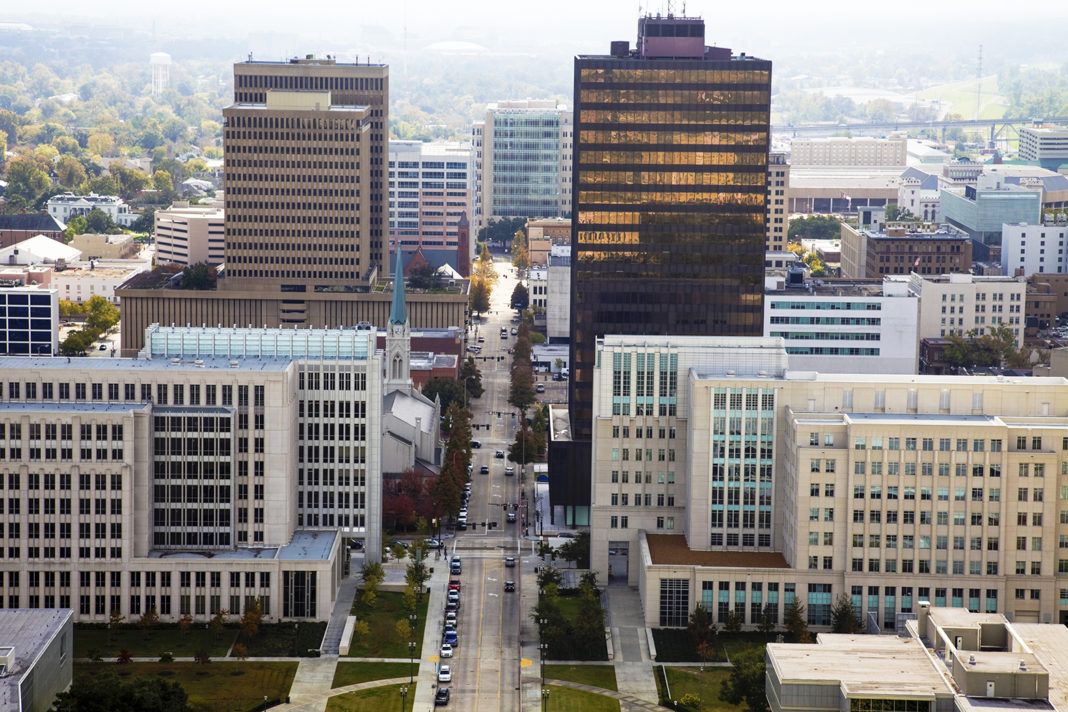 The Baton Rouge Area Chamber today announced it will present its 2021 Economic Outlook report via a free webinar on Thursday, Dec. 3, at 10 a.m.  
"Throughout the pandemic, BRAC has committed to providing actionable intelligence for the Baton Rouge business community," says Adam Knapp, BRAC president and CEO, in a prepared statement. "Feedback from businesses has been critical to our ability to forecast, and we're looking forward to sharing back this resource that will help us all better understand where the regional economy is, and where it is headed in the year to come."  
The presentation, given by Knapp and BRAC's Senior Director of Business Intelligence Andrew Fitzgerald, will offer insights, analysis and a forecast of the Capital Region's economy for the upcoming year. Data specific to COVID-19 recovery was included in this year's outlook. 
BRAC began producing the annual Economic Outlook in 2007, aiming to create a comprehensive snapshot of regional economic indicators and business survey data available.  
Register for the webinar here. The outlook will be made available at brac.org/research after the event.